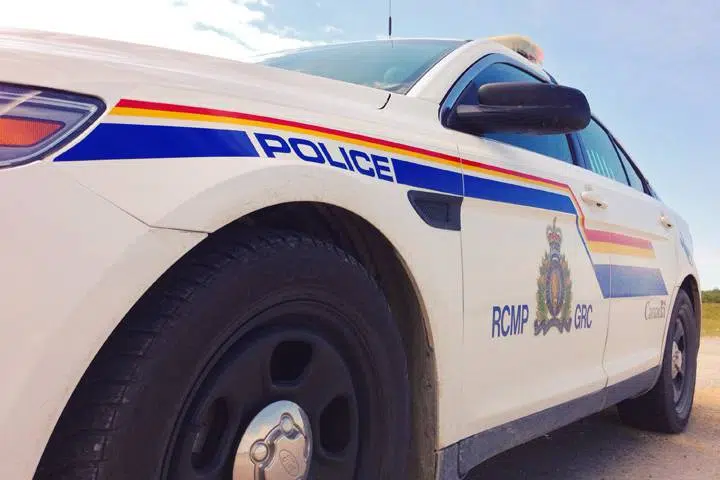 A man arrested following a child porn bust in Richmond Co. is scheduled to return to court in June.
Ryan Thomas Stone, 40, faces four charges- possession and distribution of child porn, making arrangements to commit an offence related to child porn and making sexually explicit material available to a child.
Police say they charged Stone as the result of an investigation that started in Middle Sackville, and continued with the search a home in Louisdale in October; he appeared in court for a bail hearing the same day as his arrest.
He was released on several conditions, including no contact with children younger than 16, staying away from areas where children gather, staying off the Internet and digital networks, and to not have any device with Internet access.
Stone was scheduled for election-and-plea in Dartmouth Provincial Court Monday; instead, the hearing was adjourned until June 11.
It was also adjourned in December, January, February and March.