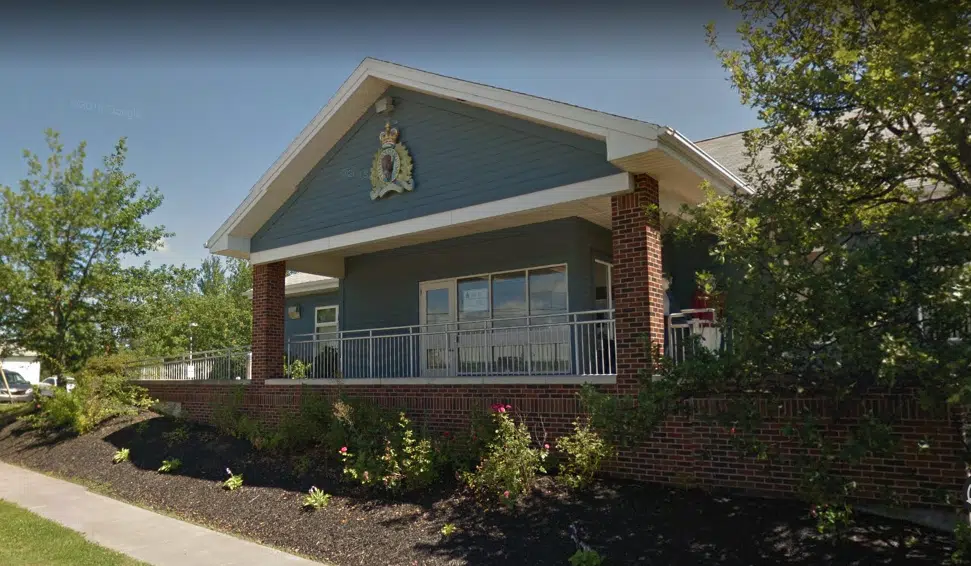 A man facing impaired driving charges after he drove to the Antigonish RCMP detachment hoping to get his friend released from police custody is scheduled to return to court Wednesday.
RCMP say they found the heavily intoxicated man at the detachment in March.
They say he was on conditions not to consume alcohol at the time.
Michael Taylor Pinkham, 27, of Goldboro has been charged with impaired operation of a motor vehicle, operating a motor vehicle over the legal limit, two breaches and public intoxication.
Pinkham's case opened in court the day after his arrest, and he was released from custody; he's expected for election-and-plea in Antigonish Provincial Court after the hearing was adjourned in April.