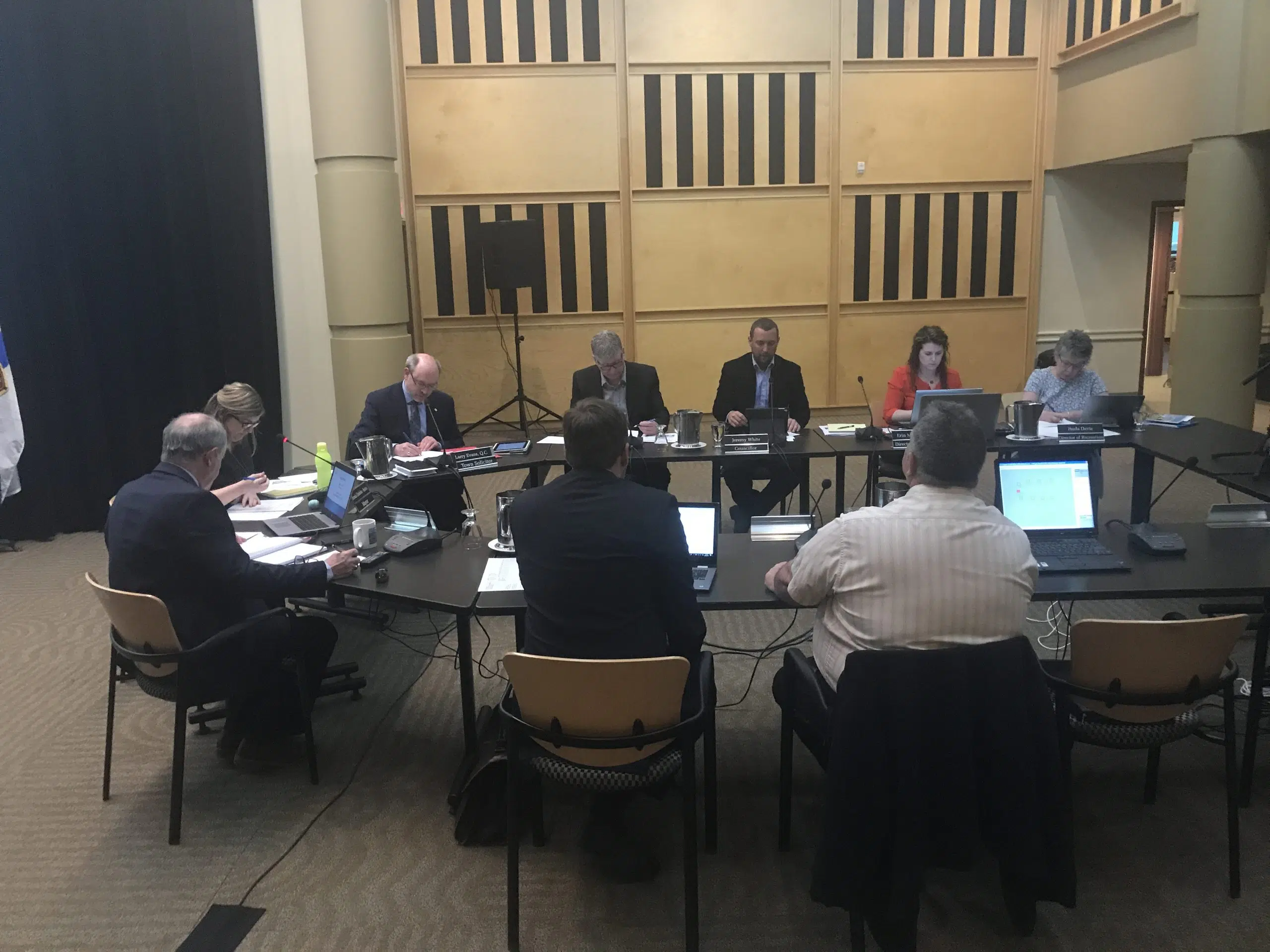 The spring weather is bringing a few new small businesses to Port Hawkesbury.
At Tuesday night's town council meeting, it was announced a bike shop will be opening on the waterfront this weekend.
Municipal officials also said a hairdressing business is opening in that area.
They said a massage business is relocating from to the credential building; a lawn care & small engine repair shop opened recently in the business park.
After the meeting, Brenda Chisholm-Beaton, the town's mayor, said there's been increasing activity with entrepreneurship-culture lately.
"I really do feel like since the onset of the Start-up Port Hawkesbury contest particularly," she said. "We've had a real upswing in terms of interest in opening business in the Town of Port Hawkesbury; it's a wonderful trend to embrace."
Councillors also passed second reading of zoning changes for property where Michele Tabensky, the Start-up Port Hawkesbury contest winner, will open up a doggy daycare.