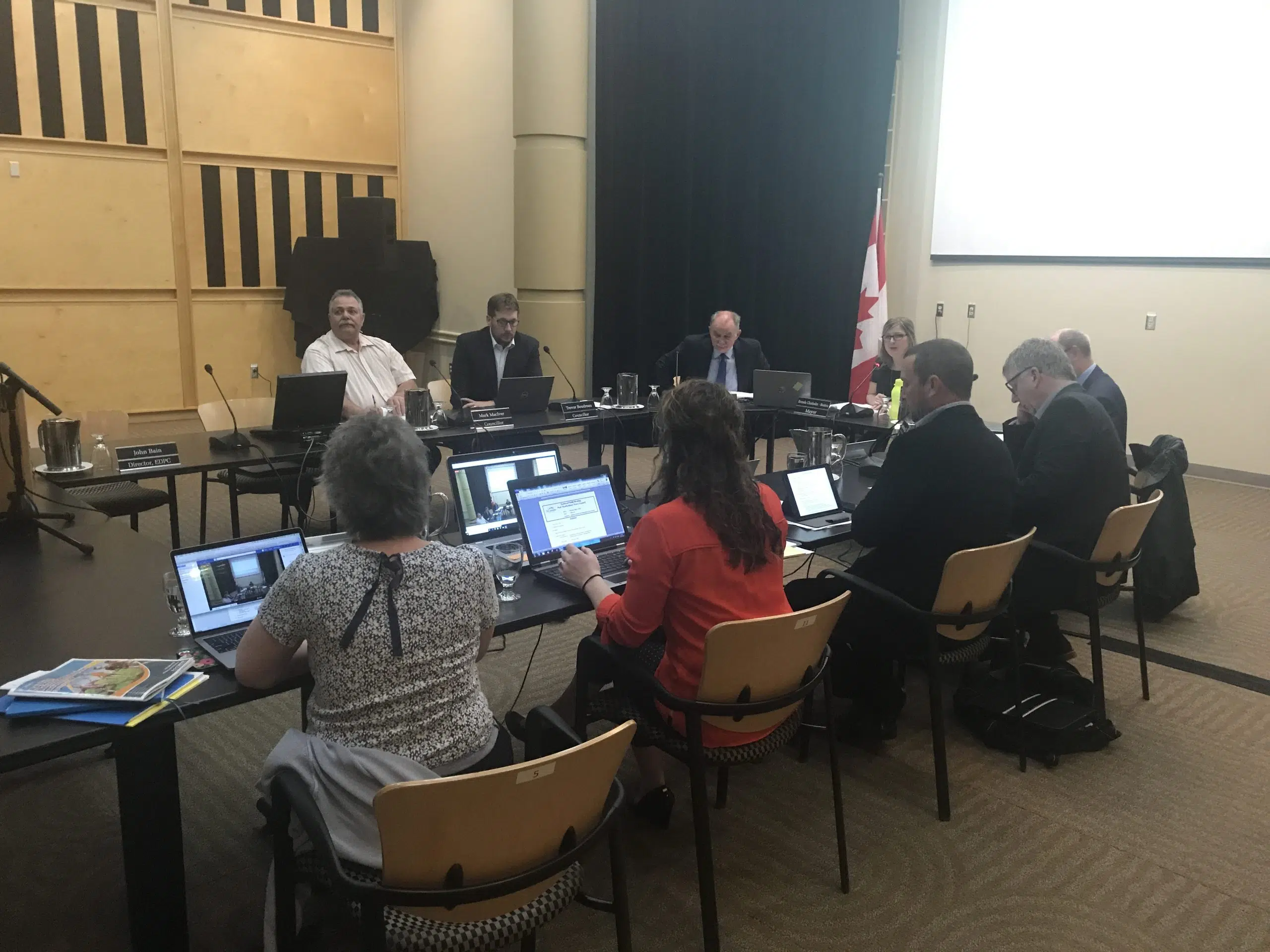 The mayor of the Town of Port Hawkesbury says councillors will be discussing concerns from Union of Nova Scotia Municiaplities' officials regarding the legalization of cannabis.
Brenda Chisholm-Beaton says the concerns relate to a possible increase in policing or policing costs, as well as consistency among municipal policies once the drug is legalized.
There's word the former Minacs call centre building in the town will be converted for marijuana production.
After Tuesday night's town council meeting, Chisholm-Beaton said she can't confirm the rumour, but the building has been purchased.
"We are hugely relieved to see a huge building like the call centre that sat vacant for quite a considerable amount of time- it's nice to know the building has been purchased and potentially there could be an entity in there that could be creating jobs."
Chisholm-Beaton said it's nice to see a local NSLC will be selling cannabis; Hughie MacDougall, the town's deputy mayor, raised concerns about the lack of access in the Quad Counties with the initial list of locations announced by provincial officials in January.
Earlier Tuesday, provincial officials announced three additional locations, including the Antigonish store, following legalization and renovations to the facility.