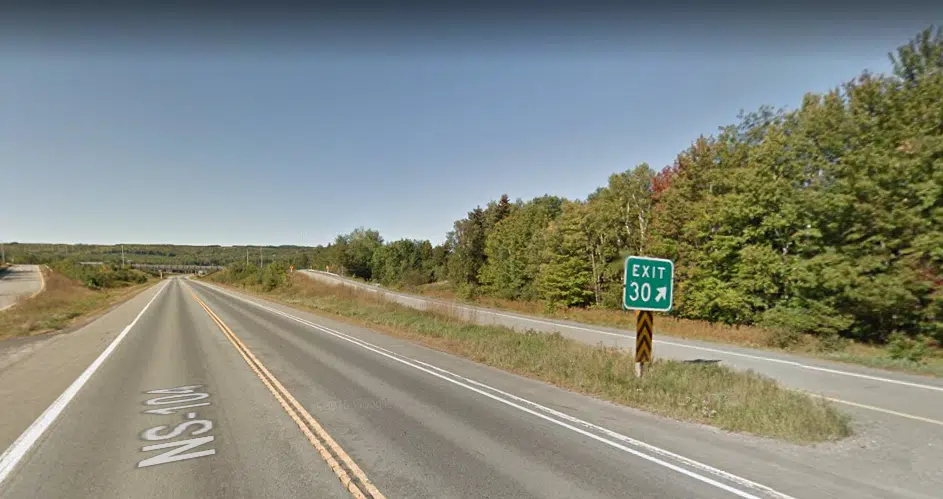 You'll have a detour if you're travelling through Antigonish Co. on Hwy. 104.
Officials with the province's Department of Transportation and Infrastructure Renewal say Hwy. 104 at James River is closed for bridge repair until further notice.
They say west-bound drivers will get off at Exit 31, Addington Forks, and take Addington Forks Rd. to Beaver Meadow Rd.
They say east-bound traffic will be detoured at Exit 30, James River, and take Beaver Meadow Rd. to Addington Forks Rd.