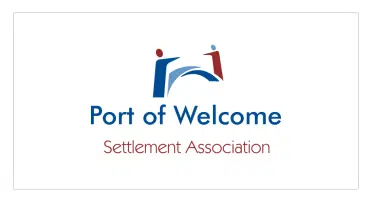 Representatives with the Port of Welcome Settlement Association say members of a Syrian family will relocate to the Quad Counties soon.
Iaian Langley, the chair of the association, says the five-member family is arriving in May; group members have prepared a home for them in Port Hawkesbury.
He says they have no experience speaking English, so members of an education committee will work with them.
Langley tells The Hawk efforts are still essential to help those in need.
"The situation that caused this family and so many others to leave Syria has not changed," he says. "Things are not safe there- that remains (and) humanitarian relief needs to continue."
Langley says members of a social integration committee will help them get engaged in the community and find things to do.
He says community members have an important role.
"For the community, they have an opportunity to welcome somebody in need," he says. "Hopefully they'll feel like they want to stay here; they have a family living in Cape Breton, so it'll be family unification, which will be nice."
Langley says no specific timeline of their arrival can be provided due to privacy concerns.
He says their group is made up of residents working with St. Mark's United Church reps; they had to have a sponsorship deal accepted as part of the process that started in 2016.
Another Syrian family arrived in the Baddeck area in late April.