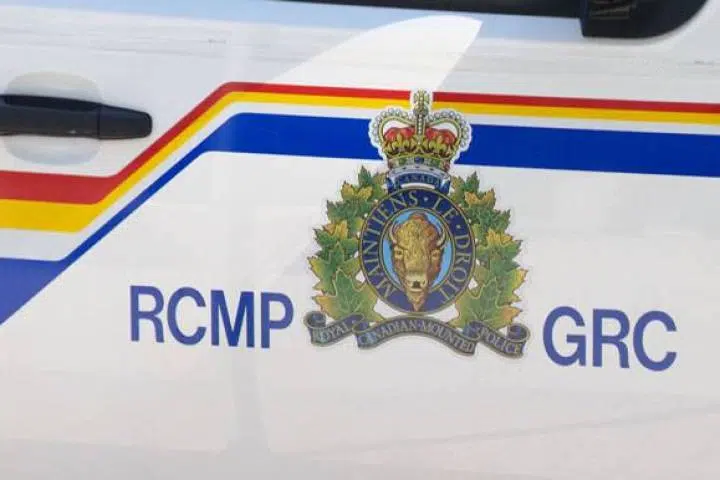 A missing man from the Quad Counties has been found safe.
Port Hawkesbury RCMP say John Daniel MacQuarrie, 31, had been last seen when he was dropped off at a home in the town at 2:30 a.m. Thursday.
They issued a news release to say MacQuarrie was missing Sunday afternoon; he was reported safe and sound Sunday night.