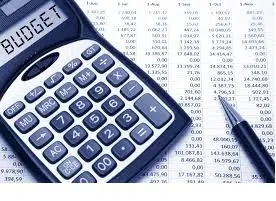 The mayor of Mulgrave says town officials feel positive regarding their upcoming budget.
Ralph Hadley says they anticipate a $90,000 surplus.
After May's regular town council meeting Monday night, Hadley said they hope to be able to approve their new fiscal plan before the end of May.
"We have a draft budget for 2018-19," he said. "We're looking at it now, and it looks like we'll be able to pass it on the 22nd of May- our next meeting."
Hadley said they're in pretty good shape at this point.
"We have great staff that keep an eye on their budgets, and (are) doing a lot of good work," he said. "We did a lot of our work, instead of contracting it out."
Hadley said they expect to keep both their residential and commercial tax rates the same as they were in 2017-18.
He said tax rates, which haven't increased in roughly 10 years, are already high.