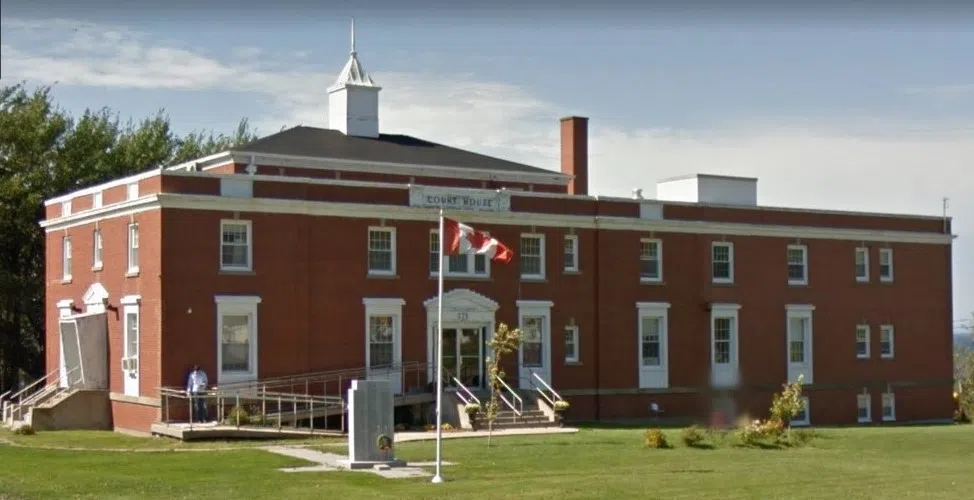 Municipal officials in Inverness Co. say work to be done on their council chambers has been delayed.
Betty Ann MacQuarrie, the county's warden, says they're going to redesign the council chambers – a former courtroom – in their government building in Port Hood; she said the structure is in need of exterior work as well.
She initially said the interior changes aimed to improve accessibility were expected to be completed by the end of March.
After this week's council meeting, MacQuarrie told The Hawk municipal officials have been busy, but it's still on the agenda even though there's no timeline.
"We're still planning towards a complete renovation of council chambers," she said. "I really can't say when it's going to happen, but soon, we hope."
MacQuarrie says money has been set aside for the two projects in their upcoming budget.