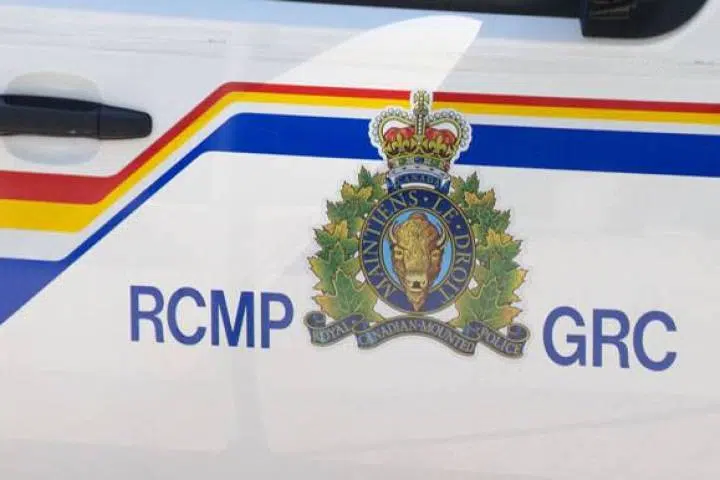 An elderly man from Richmond Co. has been charged with 12 sexual offences.
RCMP say they charged Delmore Boudreau, 90, of Petit-de-Grat following an eight-month investigation into allegations of historical sexual assault; he's scheduled to appear in Port Hawkesbury Provincial Court May 28.
They say their investigation started when one victim came forward; a total of nine victims were identified.
Police say the victims were between the ages of four and 12 at the time of the offences, which took place on Isle Madame between 1966 and 1986.
You're asked to contact RCMP or Crime Stoppers if you have any more information.
RCMP say they expect more victims could come forward.
They say they won't disclose Boudreau's role in the community to protect the victims' identities.