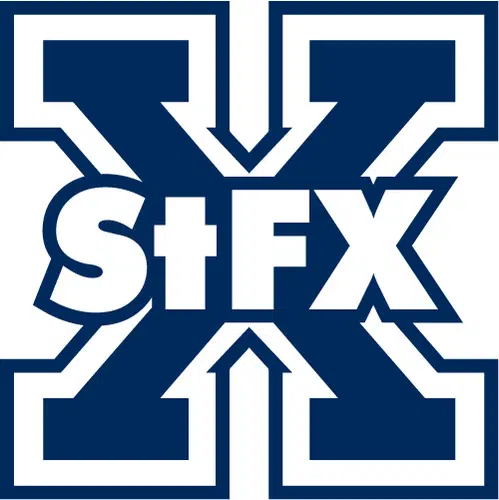 The StFX X-Women basketball team has a new head coach.
Athletics department officials announced Lee Anna Osei is taking over the job.
Osei, the current TRC Academy coach in Branftord, Ont., recently won 2018 Prep School Coach of the Year award.
She is a graduate and former varsity athlete at Wilfrid Laurier University; she has 12 years of coaching experience.
Osei officially takes over the position June 1.