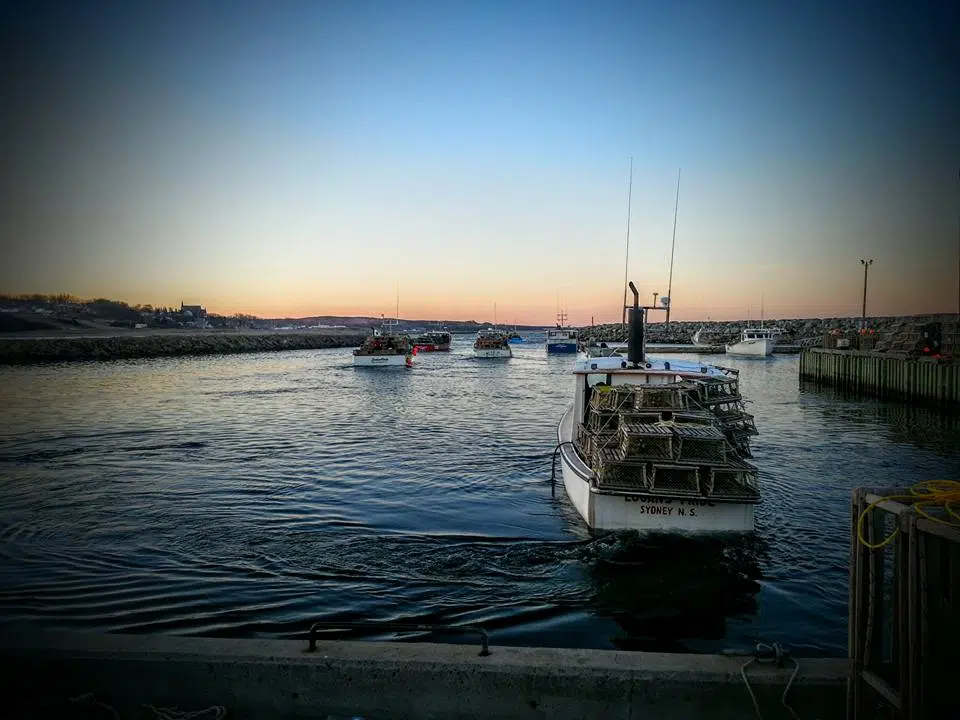 Two lobster fishermen who died off the coast of Inverness Co. have been identified.
Hugh Watts, 39, of Port Hood and Glen MacDonald, 58, of Port Hawkesbury were fishing out of Murphy's Pond in Port Hood when their nine-metre boat capsized less than 100 metres from shore Saturday morning.
Police say they received a 911 call just after 6 a.m.
Watts' stepson, 18, was also on board, but managed to make it safely to shore; he was taken to hospital.
RCMP have handed the workplace incident to officials with the province's Department of Labour and Advanced Education.