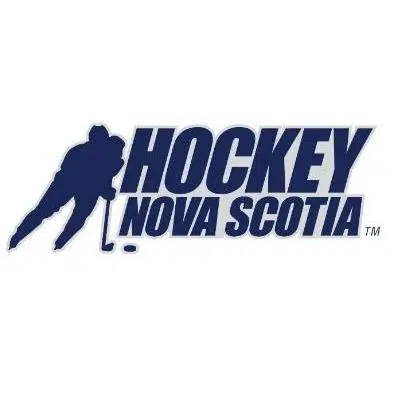 Hockey Nova Scotia officials have officially announced a new female zone in the local area.
The Quad Counties zone will cover the female minor hockey associations of Antigonish, Canso, Strait Richmond and Cape Breton West; this is a combination of players who were in the Fundy-Highland zone and the Cape Breton zone.
It will be the seventh HNS female zone; the changes are effective for the upcoming season.
An executive committee will be formed for the area.
HNS officials say reps with the four local associations expressed their "full support" for the new zone becoming its own association in the near future.