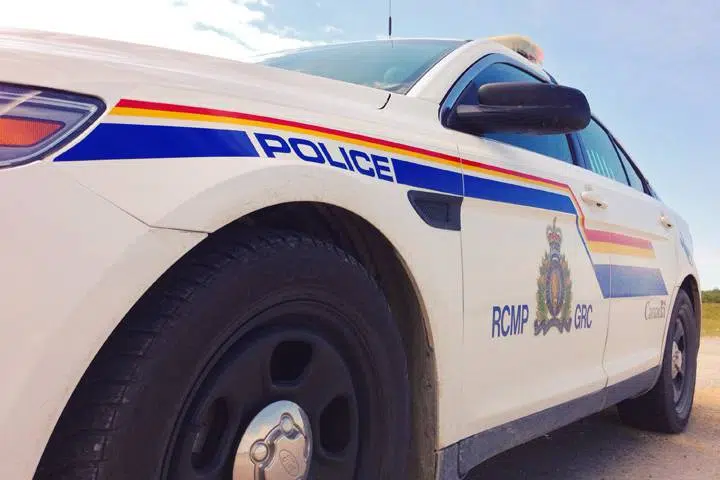 A motor vehicle crash in Antigonish Co. shut down a section of Hwy. 104.
Emergency crews responded to the collision at Exit 37 in the Monastery area late Monday night.
It was described as a serious crash; there's been no official word on injuries or the number of vehicles involved.
That section of highway has since re-opened.