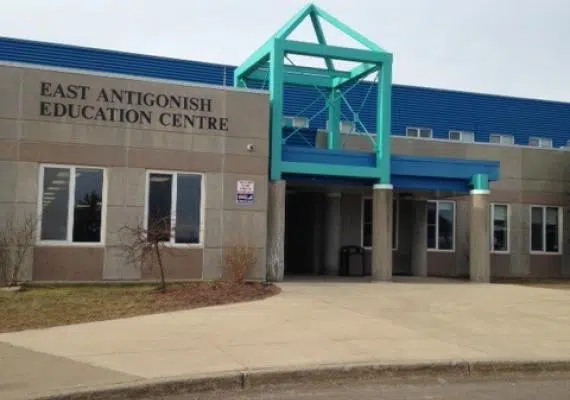 RCMP say they've wrapped up their investigation into a possible threat against a school in Antigonish Co.; no charges were laid.
The possible threat led school officials to close East Antigonish Education Centre/Academy for the day Mar. 7.
An email to parents and guardians indicated the threat was made on social media, and it was taken very seriously by school and school board officials and police.
It was made on the same day racist graffiti was discovered at the school.
Antigonish RCMP say they investigated, and they learned the complaint consisted of someone posting they "overheard" someone making threats toward the school.
They say there was no evidence to support that, so they concluded their investigation with no charges.