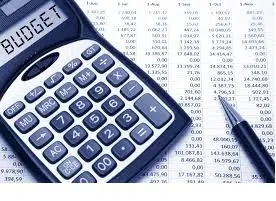 Municipal officials say they're putting the finishing touches on their 2018-2019 budget.
Owen McCarron, the county's warden, says a lot of staff time has gone into the new fiscal plan, and they have one more meeting planned for May 22.
He says they should be in a position to approve it May 24.
After Tuesday night's regular municipal council meeting, McCarron said they expect to keep their residential and commercial tax rates steady for another year.
"We're hoping that things are going to remain pretty consistent- we don't see any big change," he said. "We're just looking at the last pieces of the requests and if nothing comes out of left field, we're thinking we're probably going to be pretty stable."
McCarron said they've had more funding requests than ever before; the total amount in dollar value of those requests was higher as well.