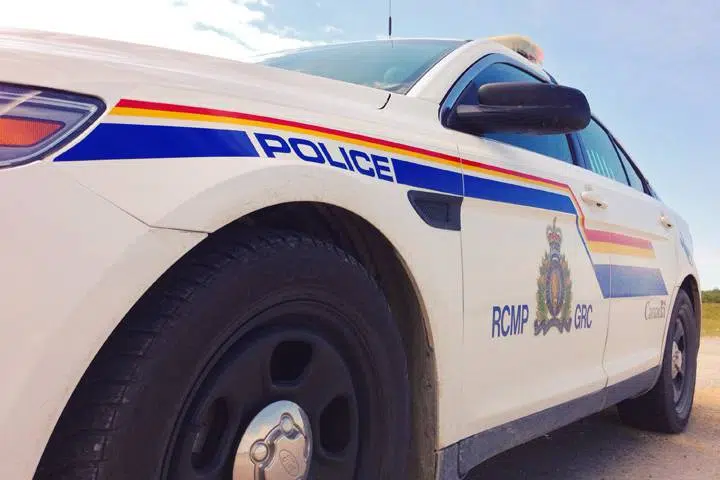 Members of the Inverness District RCMP say a woman is facing charges following a disturbance in Waycobah.
Police say they received the call just before 5 p.m. Monday; a short foot chase led to a woman being arrested upon arrival.
They say the woman, 22, of Sydney Mines was treated in hospital for minor injuries.
Police say the woman is facing charges of assault with a weapon, resisting arrest and break-and-enter to a residence; she was released on conditions later.
RCMP say an altercation took place when the woman and three males arrived at a Subdivision Rd. residence.
Police say an irritant spray was used and another woman was injured after being assaulted with a rock.
They say a man was arrested, but fled the scene in a vehicle.
RCMP say it was not a random incident- those involved were known to each other, and further charges may be pending.