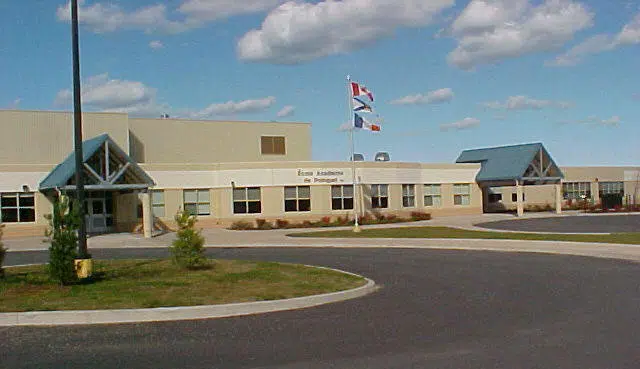 Antigonish Co.'s warden says the expansion of a local school is great news.
Officials with the provincial government announced 15 new school or major school renovation projects as part of their new School Capital Plan in April.
École acadienne de Pomquet was included as a renovation project.
After Tuesday night's monthly council meeting, Owen McCarron, the warden of the county, said it's much-needed work for the school.
"When it was first built, I think they might have thought it was an overbuild- it's amazing how things change," he said. "In just a few short years, all of a sudden they realize they need to increase space so there's a growing population that's going to that school- we think it's great; it's for Antigonish Co."
The president of Pomquet's home-and-school association has said work is expected to start during the upcoming school year.