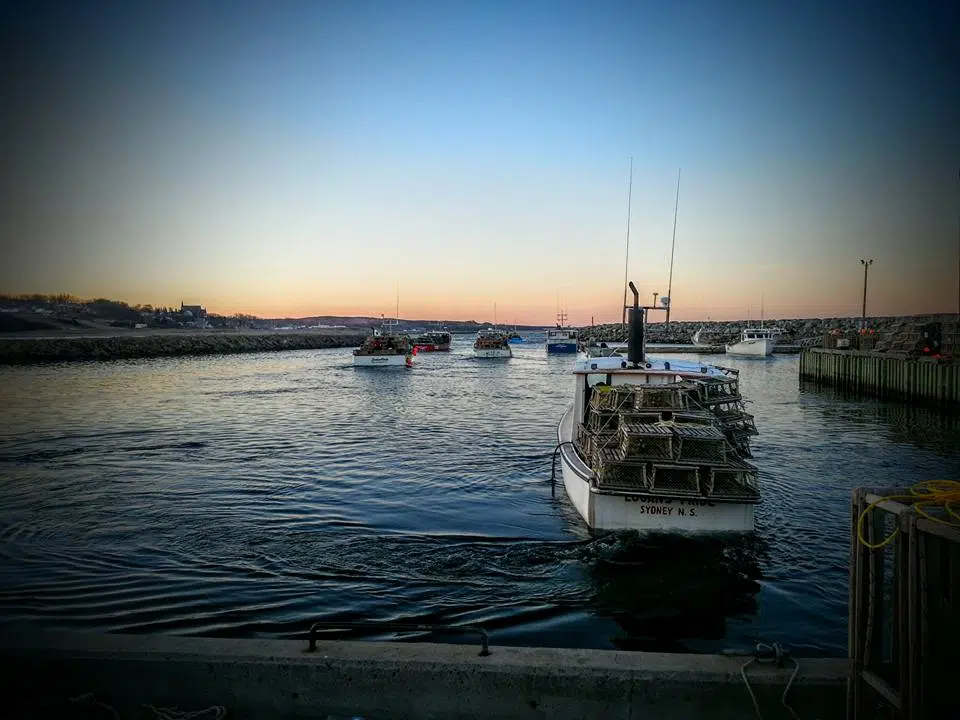 The first of two funerals following the capsizing of a lobster fishing boat in Inverness Co. is being held Thursday.
The funeral for Hugh Watts, 39, of Port Hood takes place at 11 a.m.; his boat capsized in Murphy's Pond in Port Hood Saturday morning.
A private funeral will be held for Glen MacDonald, 58, of Port Hawkesbury at a later date; Watts' stepson, 18, was also on board at the time, and made it safely to shore.
Jordan MacDougall, the president of the Inverness South Fisherman's Association, tells The Hawk the losses impact a wide reach of people.
"It affects everybody in the fishing communities from parents, to brothers, to sisters- everybody is affected by something like this," he says. "It's a worry for families who live with that thought of people going to sea every day."
MacDougall says he felt sick to his stomach when he first heard about the deaths,
He says they're in a dangerous industry, and there are a lot of factors to determine before you go out on the water, but sometimes things are out of your control.
"We all realize that it's a calculated risk going out- you judge the weather, your boat, your experience, and then make a decision whether you go or not," he says. "Sometimes you're caught in bad situations through no fault of your own."
MacDougall says just like any industry, tragedies can happen.
He says these are the first fatalities they've had in the Inverness South area.