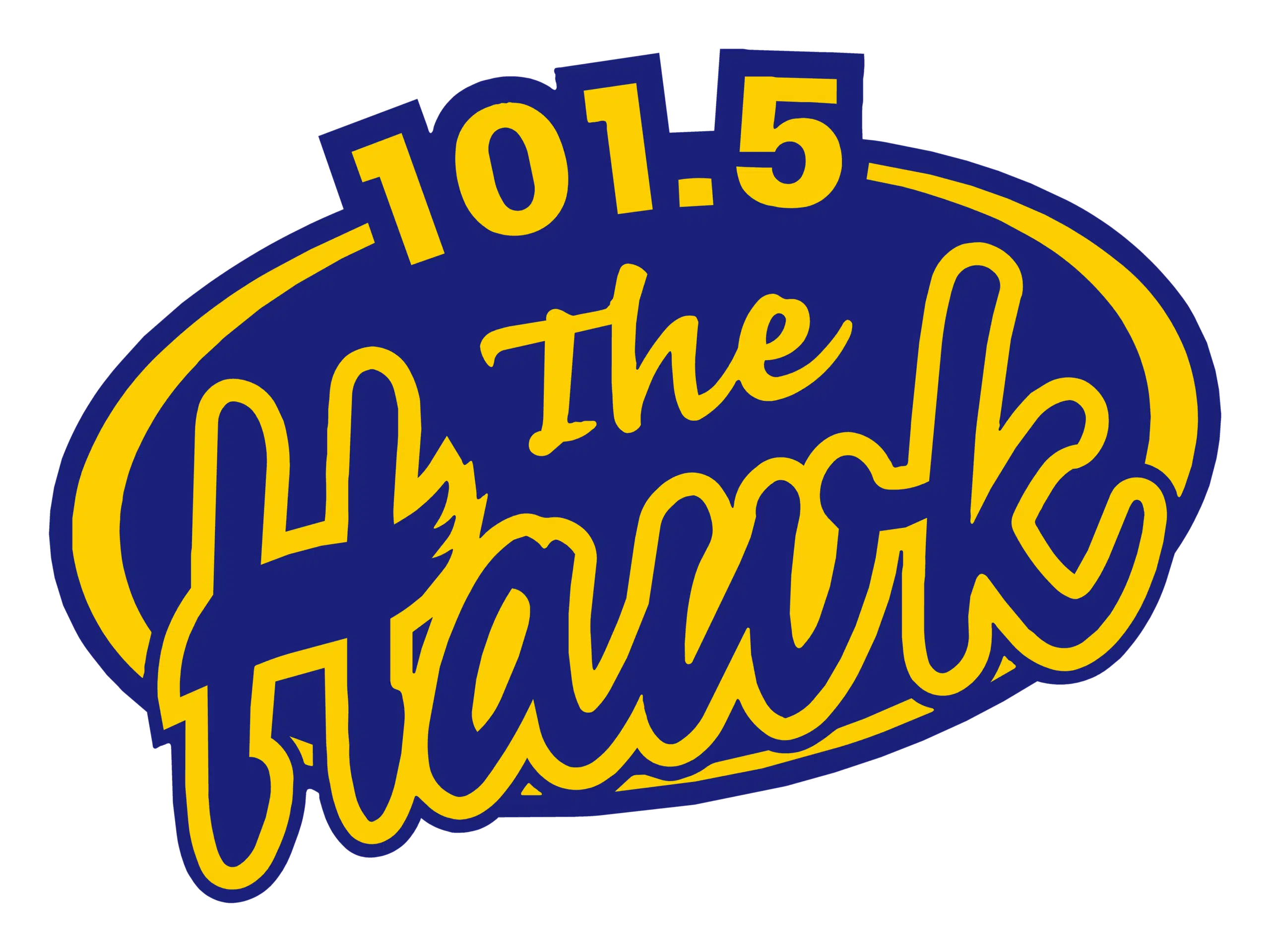 With files from The Canadian Press
Our province's Justice Minister says the terms of reference will soon be released for the public inquiry into the deaths of a Guysborough Co. Afghan war veteran and members of his family.
Provincial officials promised a judicial fatality inquiry in December; the terms of reference were expected by the end of January.
Lionel Desmond fatally shot himself, his mother, Brenda, 52; wife, Shanna, 31; and their daughter, Aaliyah, 10, in Upper Big Tracadie in January 2017.
Justice Minister Mark Furey says provincial officials are now waiting on the chief judge of the provincial court to appoint a presiding judge and Crown attorney.
He says that could happen "as early as next week, but certainly within the next couple of weeks."
Furey won't give details, but says he's confident the terms of reference will address many of the items Dr. Matthew Bowes, the province's chief medical examiner, identified in the case.
Bowes, who recommended the fatality inquiry, has said the apparent lack of co-operation between government agencies who dealt with Desmond will likely be a key aspect of the terms of reference.
Desmond was diagnosed with PTSD after two harrowing tours in Afghanistan in 2007.