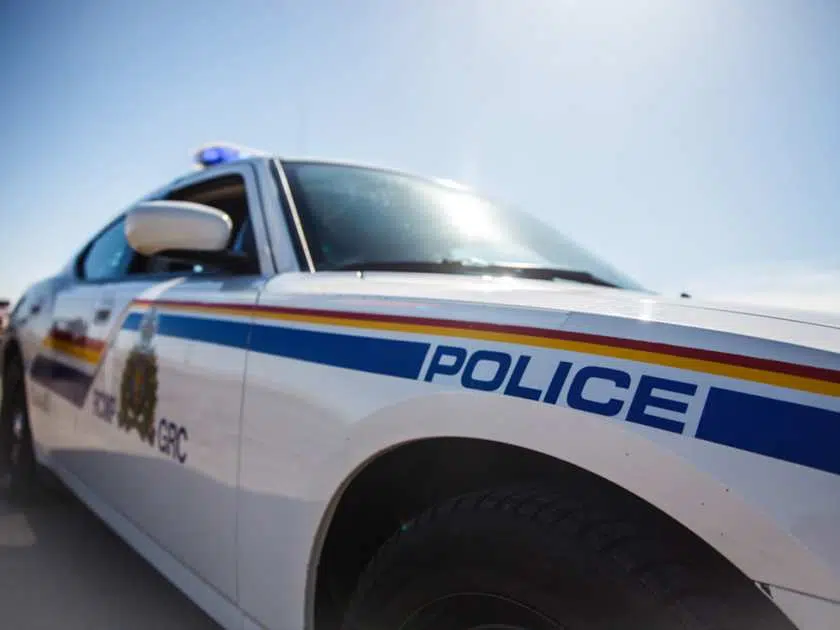 The community policing officer for the Antigonish RCMP detachment says they have two main focuses during Canada Road Safety Week.
The annual national campaign got underway Tuesday; it wraps up the Monday.
Cst. Morgan MacPherson says they're trying working in schools, their communities, and setting up checkpoints to educate drivers on the dangers of impaired and distracted driving.
MacPherson tells The Hawk things are getting better with impaired driving, but there's still a lot of work to be done.
"Our stats have actually gone down in regards to impaired driving," he says. "But, it's still the leading cause of death for young people, between the ages of 15 and 24, who are on the roads."
MacPherson says having distracted drivers on the road remains an ongoing issue.
"People just aren't getting the message of not texting or talking on their cellphones while operating a motor vehicle."
MacPherson says Saturday is National Impaired Driving Awareness Day; there will be an increase in police checkpoints and patrols across the province and the country.