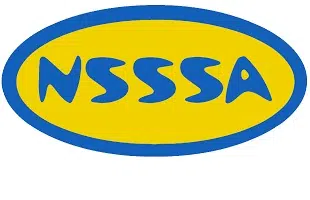 A conference for high school students is underway at StFX.
Members of the Nova Scotia Secondary Schools Association are taking part in the Rise Up conference.
Patrick Wallace, the event co-chair, says the student leadership conference is for students province-wide; more than 300 are attending, while an additional 100 advisors and organization alumni are helping.
Wallace tells The Hawk they hope participants grow as students and members of their communities.
"They build their skills throughout the weekend, and they leave a totally different person," he says. "Hopefully they've built strong relationships, they've built themselves as a better person, and (can) reflect and take away from this."
Wallace says skill building workshops are happening throughout the weekend, along with keynote speaker presentations and conversation with university officials from across the Maritimes.
He says the NSSSA conference takes place annually at StFX during the long weekend in May; it started Thursday, and wraps up Sunday.