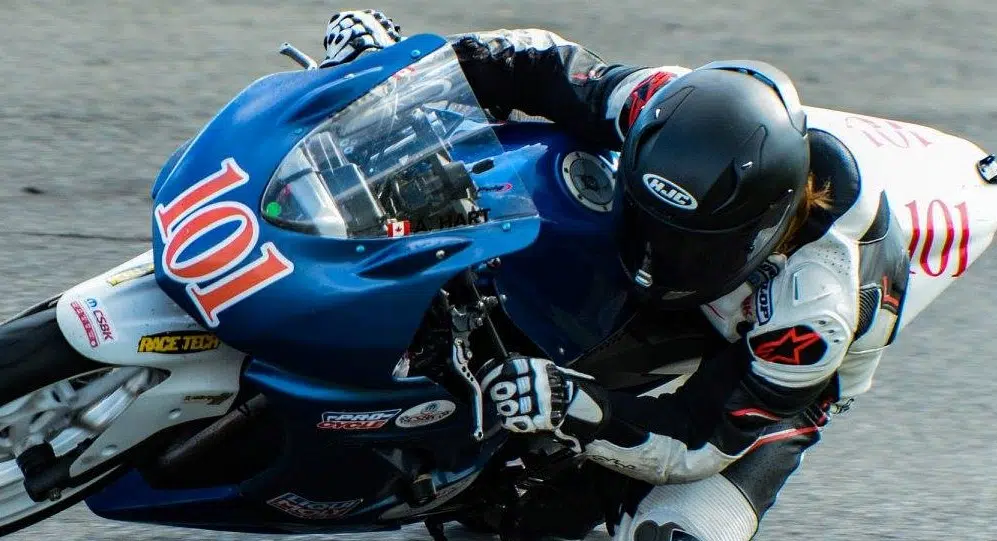 An Inverness Co. native has earned a first-place finish in the round #1 season opener of the 2018 Atlantic Road Racing League.
Avery Hart, of West Bay Rd., competed in the Light Weight Super Sport Division at Shubenacadie Raceway Saturday and Sunday.
Race officials say quick speed at the start was able to lead to Hart placing first Saturday.
He finished third in Sunday's race #2; officials say heavy rain and wet conditions made for a slower pace and was challenging for riders.
Hart leads the Atlantic division standings as a result of the performances- there are four more rounds remaining.