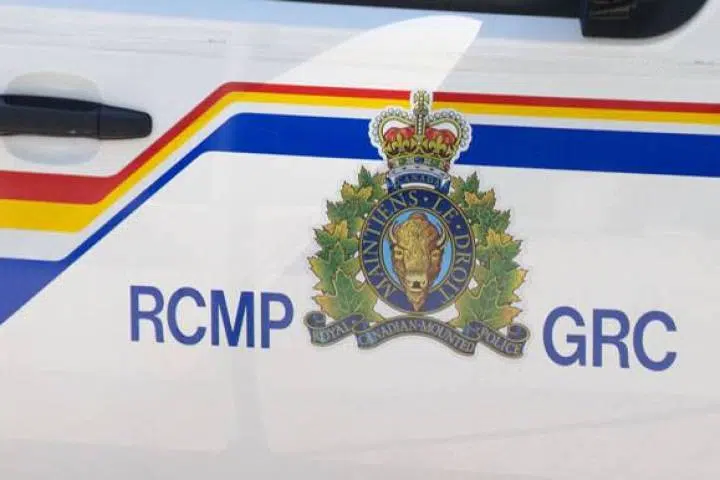 RCMP say they're investigating a home invasion in Guysborough Co.
They say they were called following an incident at a home in Canso, Sunday afternoon.
Police say a man broke into a home, assaulted a 55-year-old man and a 25-year-old woman inside, before leaving.
They say the victims weren't injured.
RCMP say a Little Dover man, 26, turned himself in at their Bible Hill detachment; he faces five charges: break-and-enter into a residence, assault, assault with a weapon, possession of a weapon for a dangerous purpose and uttering threats.
They say he was released from custody; he's expected in Port Hawkesbury Provincial Court, July 10.
Police say it was an isolated incident- all three people involved know each other.
RCMP say the investigation is ongoing.