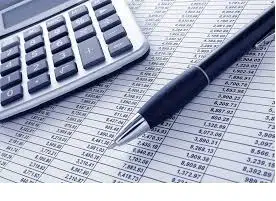 Tax rates are staying put in the Town of Mulgrave.
Town councillors unanimously passed their 2018-2019 budget at their regular meeting Tuesday night.
The residential tax rate remains $1.80 per $100 of assessment; the commercial rate holds steady at $4.93 per $100 of assessment.
Ralph Hadley, the town's mayor, says their rates haven't increased in roughly 10 years.
Hadley tells The Hawk the fiscal plan includes some funding for new work.
"We can't do the bigger projects, but we're going to do some smaller projects like sidewalks, guard railing, some more patching," he says. "Maybe a little bit of paving work, but other than that, we're just trying to keep plugging along."
Hadley says the overall budget is roughly $1,800,000.
He says it's a good document, and they were on the same page.
"All council was on side with the budget; they thought it was a well put together budget for 2018-2019," he says. "There wasn't too many questions about it, so everything went well."
He says they finished the 2017-2018 fiscal year with a $98,000 surplus.