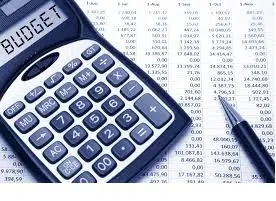 The warden of Antigonish Co. says they're pleased to have held tax rates for the last 10 years.
Councillors approved their 2018-19 budget at a special council meeting Thursday night.
Owen McCaron says the residential rate holds even at $0.88 per $100 dollars of assessment; the commercial rate remains the lowest in the province, at $1.46 per $100 dollars of assessment.
McCarron tells The Hawk rates were a key focus in their financial plan.
"We want to send a message to the people from the community, but also abroad, that Antigonish is a good spot to come to live, to work and set up business," he says. "We have very competitive rates; our residential is probably in the bottom third of the province, so we're proud of that- it shows stability."
McCarron says education costs are about $3,500,000 and protective services funding came to about $3,200,000, combining to almost half of the budget, which is over $14,000,000.
He says the number, and cost of grant requests continues to climb.
"We had a lot of requests from community groups and organizations and spent the time to go through those requests," he says. "We feel that we've given a good response to the requests- not all the requests obviously were met; there's a lot of pressure for money for sure."
McCarron says it's a matter of trying to balance the increasing requests with the ability of group members to continue to deliver programs to residents.
He says a pair of highlights include a $50,000 contribution toward the Special Olympics Canada 2018 Summer Games, being hosted in Antigonish, and a $150,000 agreement for cell connectivity.