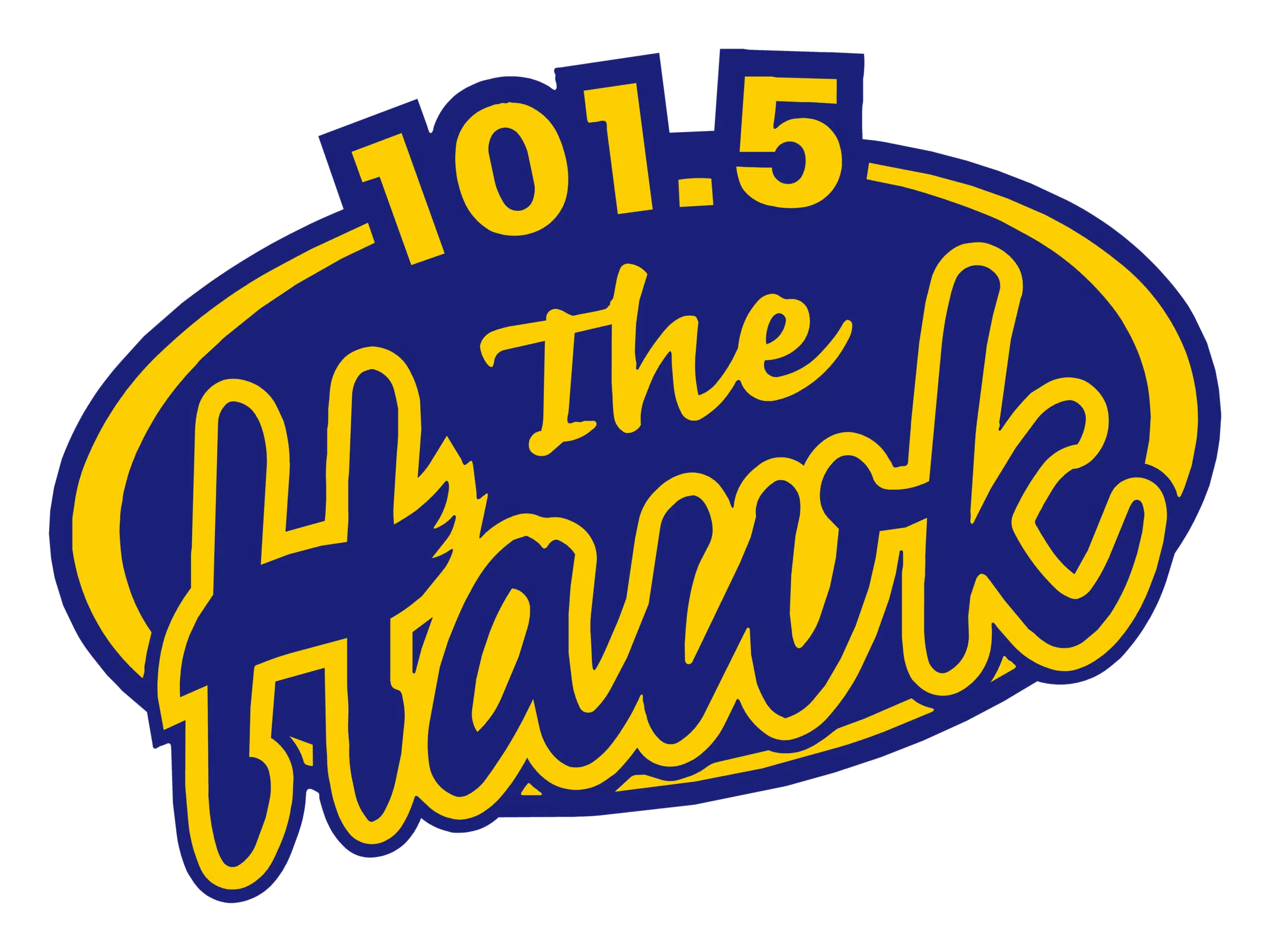 Police are asking for your help searching for a truck following an encounter with a young girl in a Cape Breton Co. community.
RCMP say a 12-year-old girl was offered a ride by the driver of a green and beige Ford truck in Eskasoni at about 7:30 p.m. Tuesday.
They say the girl didn't recognize the man, who allegedly asked the girl's age before offering her a ride; she declined.
Police say the driver took off, and the girl contacted her parents to pick her up.
RCMP describe the driver as an older white man, with grey and white hair, and a goatee.
They say the Ford truck is green with beige on the bottom, with orange lights on the cab and bright lights on the front.
You're asked to contact police or Crime Stoppers with any information.