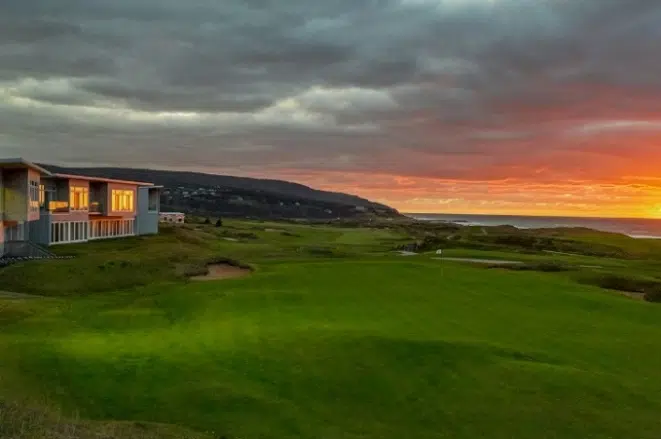 A local Member of Parliament has announced a $2,000,000 "repayable contribution" for Cabot Cliffs and Cabot Links reps.
Federal officials say the money will be used for expanding operations of Cabot Links- 50 new full-time jobs will be created as a result.
Government officials say it'll be used for high-end culinary services, tennis courts and spa facilities.
Rodger Cuzner, Cape Breton-Canso MP, made the announcement Friday.
Photo credit: Atlantic Canada Opportunities Agency