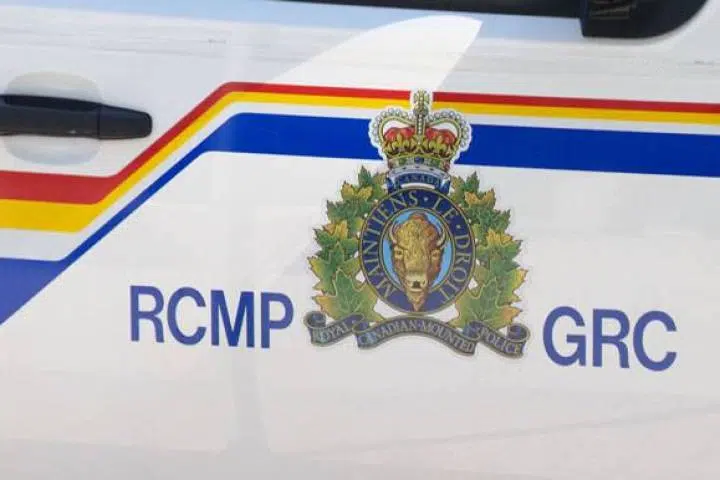 Three people charged in relation to a drug bust in Inverness Co. are expected back in court Friday.
RCMP say members of the Inverness/Richmond Street Crime Enforcement Unit searched a home in Sugar Camp in April.
They say officers seized cocaine, marijuana, hashish, drug paraphernalia and cash.
Police say they arrested three men from Sugar Camp.
Joshua Nicholson, 31, Brendan MacAskill, 26, and Steven MacEachern, 24, all face four counts of possession for the purpose of trafficking and a single count of possession of equipment to assist in the trafficking of cocaine.
They're scheduled for election-and-plea hearings in Port Hawkesbury Provincial Court after their cases opened in court in April.
Nicholson has had numerous run-ins with the law in the past; he pleaded guilty to assault, uttering threats and a drug count, and was sentenced to 18 months' probation, 12 hours community service and a fine in relation to a Dec. 2016 incident.
He was sentenced to 90 days in jail and six months' probation after he pleaded guilty to assault with a weapon following a bear spray incident in Port Hawkesbury in 2012.