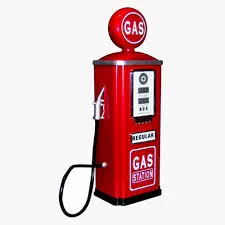 Pump prices are lower for the first time since mid-March.
The price of gas fell as much as 2.8 cents during the regular price adjustment at midnight, which means the new range for a litre of regular self-serve in the Quad Counties is between $1.31.9 on the low end, and $1.34.9 on the high end.
There had been a string of 10 straight weeks with no price decrease.
Diesel is also down- 2.3 cents a litre; that means the new range in the Quad Counties is between a minimum of $1.25.7 and a maximum of $1.28.7.