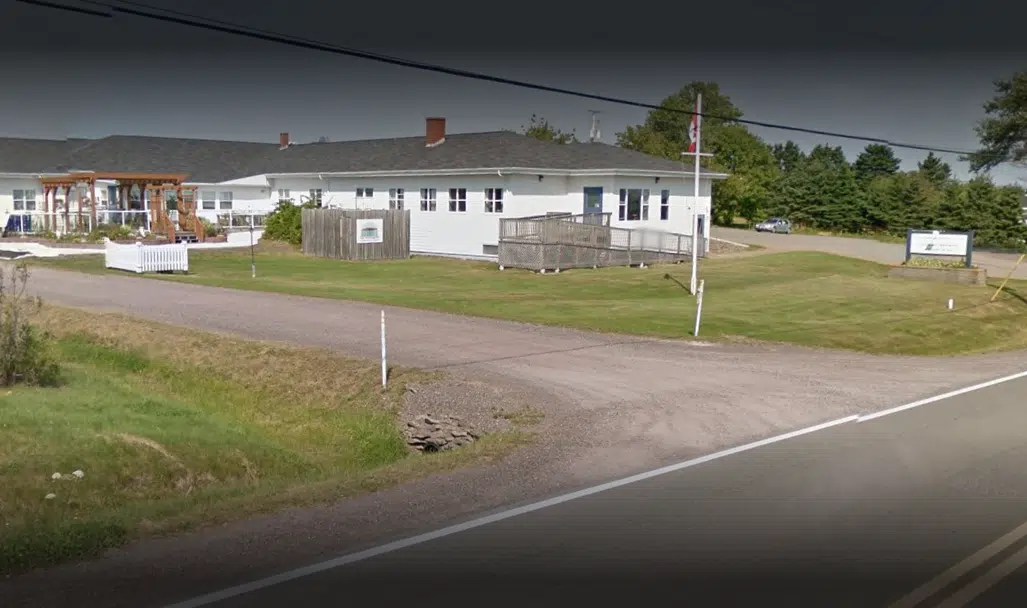 An emergency department in Richmond Co. is temporarily closing this weekend.
Health officials say the ER at St. Anne Centre in Arichat will be closing at 8 a.m. Sunday; it will reopen at 8 p.m. Sunday.
They say the closure is needed due to lack of a physician to cover the shift.
If you have an emergency, you can call 911 or go to the nearest open e-r; you can call 8-1-1 for non-emergency health advice from a registered nurse.