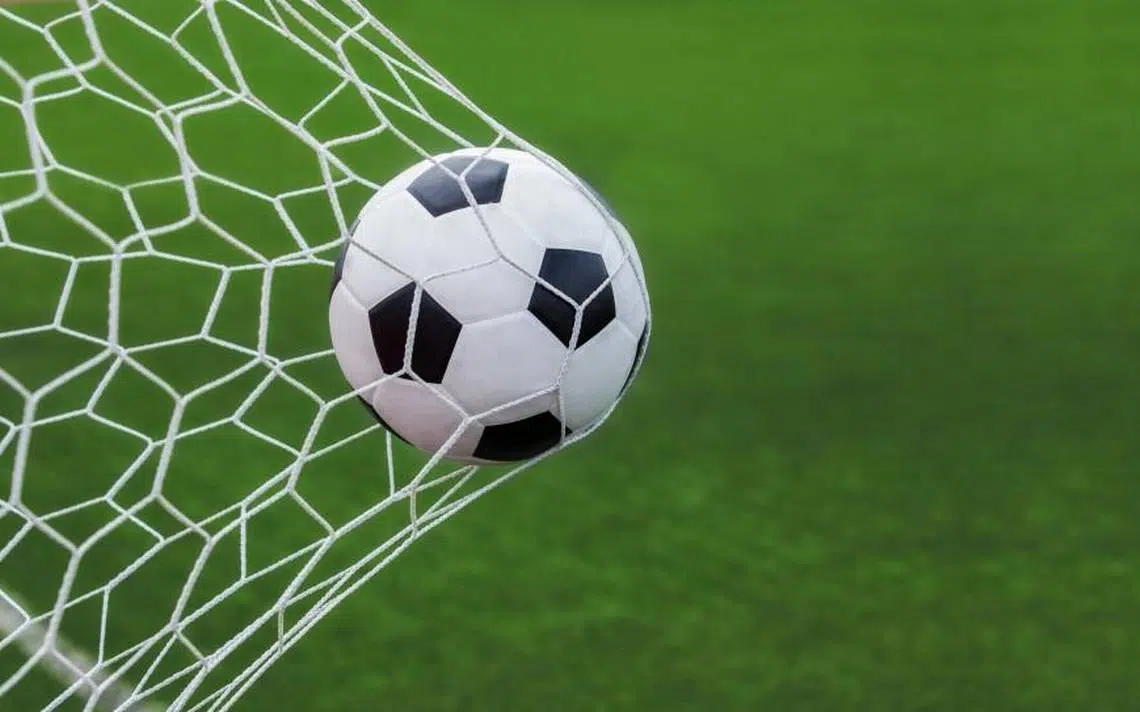 There's one game on the local sports schedule.
Two local teams square off in the Highland Soccer League; the Antigonish Celtics host Strait United in U15 girls action.
The Celtics (0-1-0) lost their season opener 4-1 to East Hants Sunday; it's the first game of the season for Strait United (0-0-0).
Game time is 6:30 p.m.