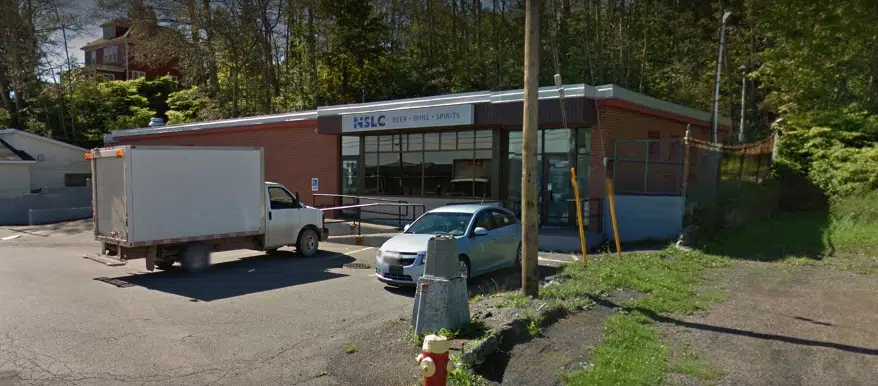 Mulgrave's mayor says there's no update on the future of their NSLC store.
A tender issued by provincial officials closed for a new 3,400 square foot NSLC retail space in Aulds Cove in January.
Ralph Hadley, the town's mayor, says his understanding is a new location will be going in at the Big Stop in Aulds Cove in about a year from now.
He says they're hopeful, but that doesn't mean much.
After Monday night's town council meeting, Hadley told The Hawk it seems all but official.
"There's no discussions with the liquor company in Halifax, the minister, there's nothing said yet," he said. "You can pretty well tell, the writing's on the wall when they build another new liquor store in a four-mile radius."
Hadley has said the Mulgrave NSLC location employs four people.