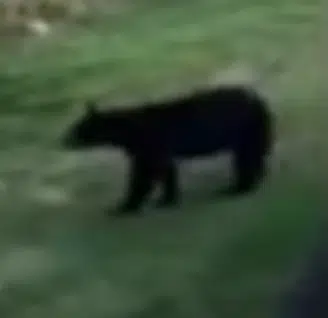 Town officials in Port Hawkesbury are asking community members to try to avoid storing garbage outside and near commercial bins due to the recent bear sightings in the town.
Brenda Chisholm-Beaton, the town's mayor, says community members can be proactive by educating themselves about the happenings.
After Tuesday night's town council meeting, Chisholm-Beaton said phoning Department of Natural Resources officials or filing forms online are some ways to report incidents.
"We are quite close to nature on the Island of Cape Breton," she said. "What's important is that our citizens understand how best to react or how to take precautions, and also the proper way to report these kinds of sightings."
Chisholm-Beaton said there's been plenty of wildlife sightings in the town over the past few decades, including moose, deer, bobcats and coyotes.
She said it's important that experts are able to respond to any of those concerns, so it's essential for residents to get in touch with authorities.
Photo credit: Hawk listener