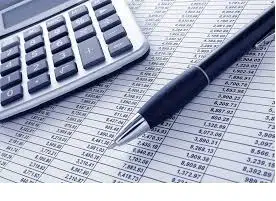 Municipal officials in Inverness Co. have passed their 2018-19 budget.
The fiscal year started April 1; councillors approved the new fiscal blueprint at June's regular municipal council meeting Monday afternoon.
Tax rates in the municipality have held steady at $1.02/$100 of assessment for residential and $1.85/$100 dollars of assessment for commercial.
Betty Ann MacQuarrie, the warden of the municipality, tells The Hawk asset management was a focus, but they felt they could keep that focus while holding the line on rates.
"We deliberated over whether we would need to raise the tax rate to do asset management," she says. "We decided that, if we are frugal, we should be able to do that, and manage our assets accordingly within the budget that we have."
MacQuarrie says some highlights are a follow-up to the municipality's organizational review; five new two-year term positions will be created and two new permanent roles will be established.
She says they want to strive for better communication and outreach to residents.
MacQuarrie says two infrastructure projects- the Judqiue water and Mabou wastewater projects, which are expected to be finished by the end of August- were highlighted.
"We've also been going through the completion of two of our infrastructure project upgrades."
MacQuarrie says they hope the budget will set them up to succeed as a municipal unit, as well as individual communities within the county.