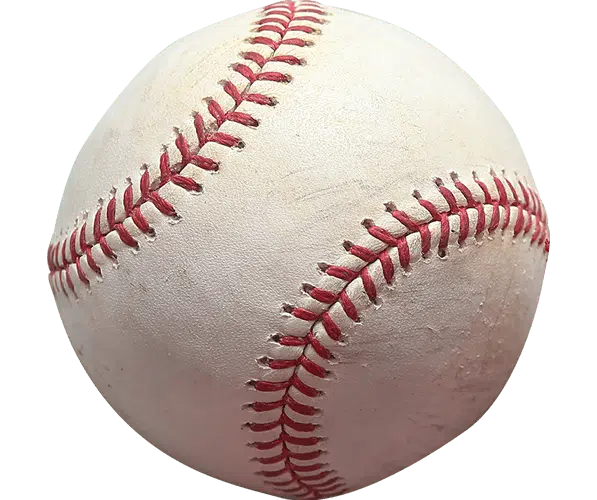 There are a pair of double-headers in the Richmond Amateur Baseball Association.
The Petit-de-Grat Red Caps meet the Isle Madame Mariners at the Petit-de-Grat Ballfield, while the St. Peter's Royals host the Inverness Athletics at the St. Peter's Ballfield.
Both twin bills get underway at 1 p.m.
It's the first action of 2018 for all four teams; the RABA season opened with a double-header between Little Anse, the five-time defending league champs, and Port Hawkesbury in Petit-de-Grat Saturday.