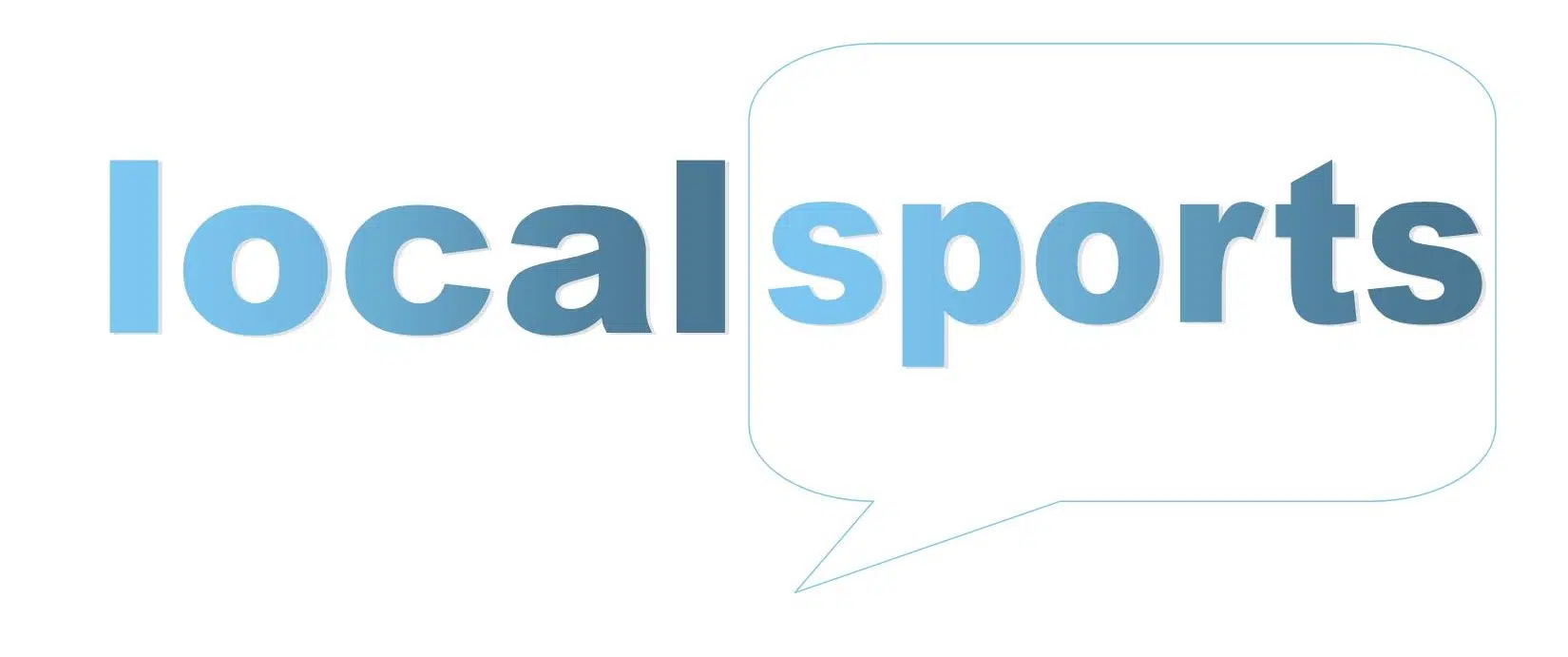 There are a pair of games in the Richmond Amateur Baseball Association.
The Port Hawkesbury Bucs host the Isle Madame Mariners at the Dan Willie MacDonald Memorial Ballfield.
It's the 2018 season opener for both teams.
The Petit-de-Grat Red Caps visit the St. Peter's Royals.
It's the first game of the season for the Red Caps (0-0); the Royals (0-2) lost both games of a double-header to Inverness Sunday.
Both games get underway at 6:15 p.m.
One local team is in action in the Nova Scotia Soccer League.
The Antigonish Celtics travel to Truro to take on the CC Riders in U17 boys action.
Both the Celtics (1-0-0) and Riders (1-0-0) won their first league games of the 2018 season.
Game time is 6:30 p.m.