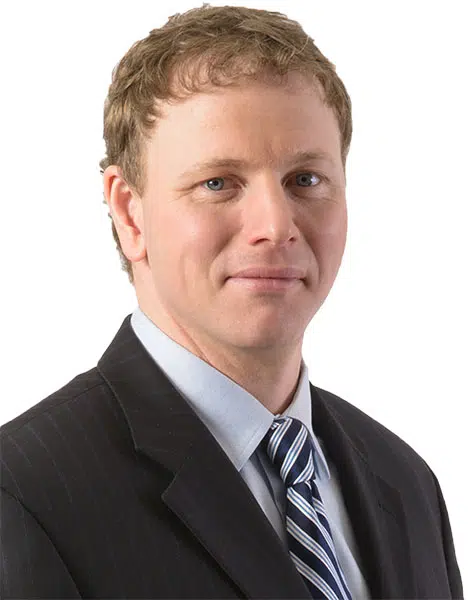 A Tory MLA in the Quad Counties says it doesn't make sense for him to run for the party's top job right now.
Allan MacMaster, the MLA for Inverness, says a political career generally isn't a long one, but he would like to consider the opportunity again in the future, if possible.
He announced his support for Tim Houston, the MLA for Pictou East, at an event in Port Hawkesbury Sunday.
MacMaster tells The Hawk he's worked alongside Houston for a number of years.
"He's a smart guy, he's a good communicator, he's attracted a lot of people to the cause," he says. "I know he's worked with people from all over the province."
MacMaster is one of seven PC MLAs who have endorsed Houston for the Tory leadership so far.
He says he feels he'd be fighting himself between family time and leadership duties.
"It's something that I've thought about doing for years, and I would like to do, but it's a tremendous commitment of time," he says. "Right now, in my life, I don't think I would be happy doing it right at this time."
Houston is one of five candidates in the leadership race so far- the others are Cecil Clarke, the mayor of the CBRM and a former Tory cabinet minister, Elizabeth Smith-McCrossin, the MLA for Cumberland North, John Lohr, the MLA for Kings North, and Julie Chaisson, the executive director of the Halifax Seaport Farmers Market.
Party members will select their new leader in October.