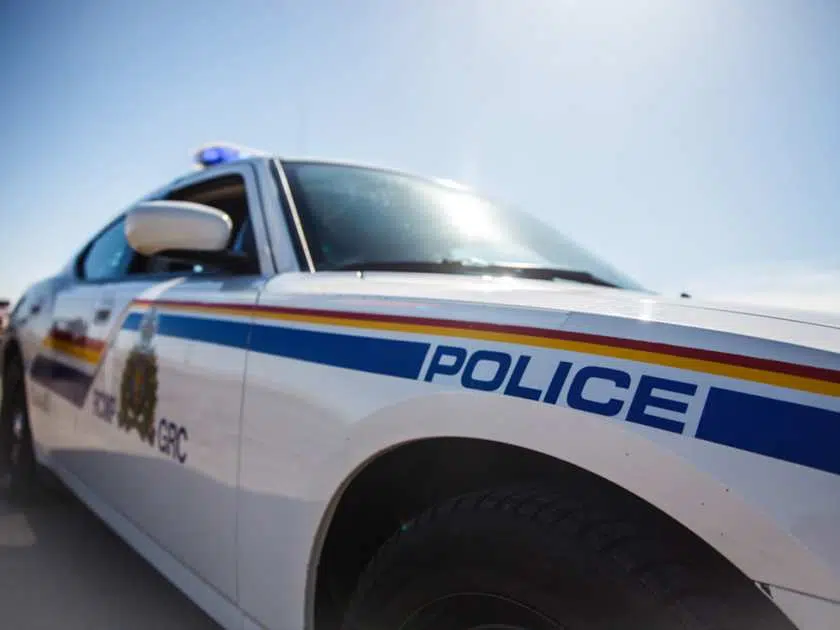 Two people charged after a vehicle stop in Antigonish Co. are expected back in court Wednesday.
Police say officers arrested a man and a woman during an Aulds Cove stop in November.
They say they seized dexamphetamine and drug paraphernalia.
Logan Brophy, 25, and Kristin Smith, 26, from Frankville face possession for the purpose of trafficking charges.
Their cases opened in Port Hawkesbury Provincial Court in December; Brophy is scheduled for election-and-plea in Antigonish Provincial Court after the hearing was adjourned in March and April.
Smith is expected for a status update.