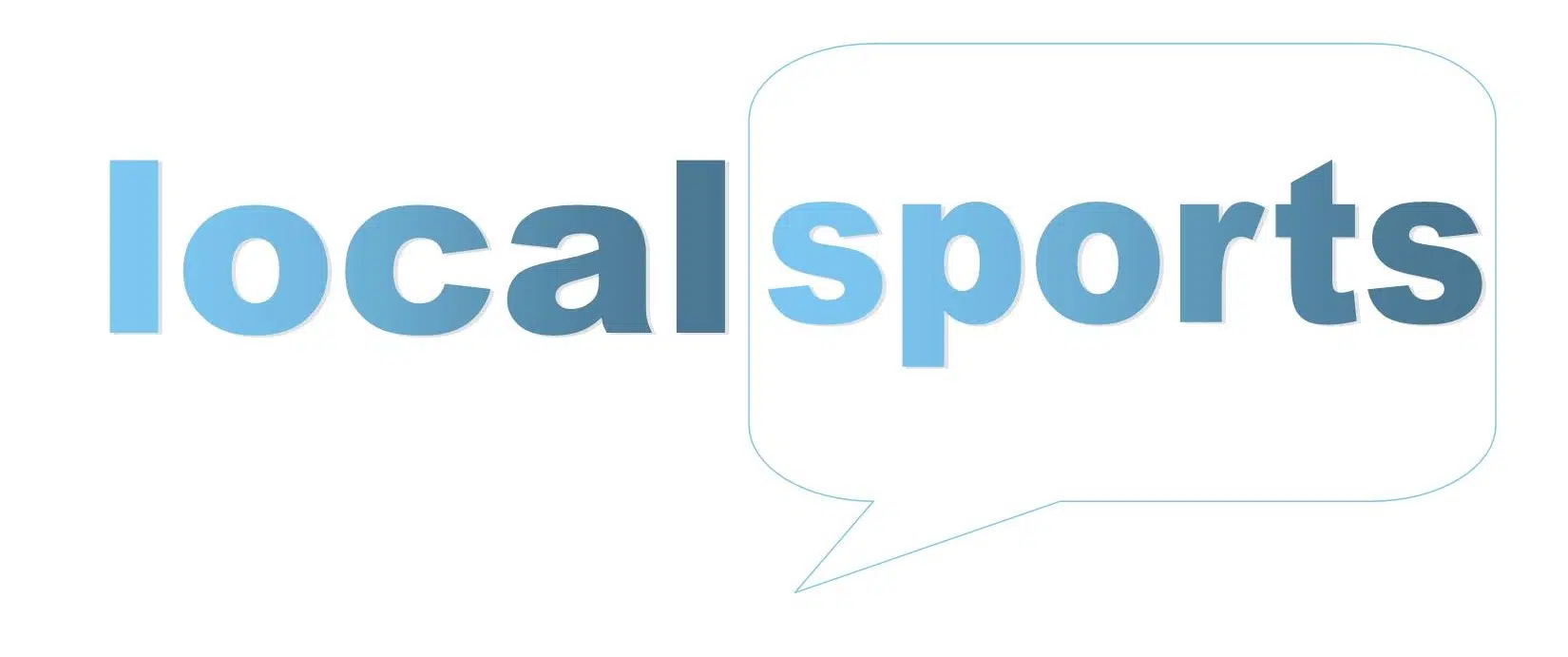 UPDATED WITH CANCELLATIONS:
There are a pair of games on the local sports schedule.
CANCELLED: The Petit-de-Grat Red Caps host the Port Hawkesbury Bucs in the Richmond Amateur Baseball Association.
Both the Red Caps (0-1) and Bucs (0-1) lost their 2018 season openers Tuesday night.
First pitch at the Petit-de-Grat Ballfield is 6:15 p.m.
A pair of local teams are in action in the Highland Soccer League.
CANCELLED: Strait United hosts Northern Nova United in the U17 girls division.
It's the first league game of the season for both teams.
The Antigonish Celtics host Northern Nova United in U15 boys action.
It's the first league action for both teams in 2018.
That game gets underway at 6:30 p.m.
The Antigonish Celtics travel to Truro to take on the CC Riders in the Nova Scotia Soccer League's U13 girls division.
The Celtics (0-0-1) tied their only league game of the 2018 season so far; the Riders (2-0-0) have won their first two.
Game time is 6:30 p.m.