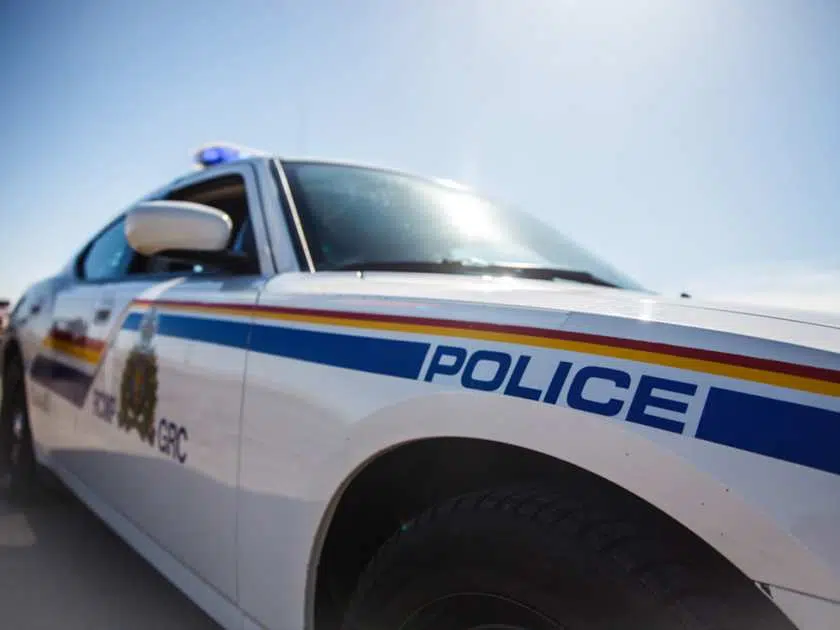 Two people arrested following a vehicle stop in Antigonish Co. have had their case adjourned.
Police say officers arrested a man and a woman during an Aulds Cove stop in November.
They say they seized dexamphetamine and drug paraphernalia.
Logan Brophy, 25, and Kristin Smith, 26, from Frankville face possession for the purpose of trafficking charges.
Their case opened in Port Hawkesbury Provincial Court in December; it returned to Antigonish Provincial Court Wednesday.
Smith entered a not guilty plea, and is scheduled to stand trial Nov. 26; Brophy, who wasn't in court, is expected to enter a plea July 11.
He'll stand trial the same day as Smith if he also pleads not guilty.