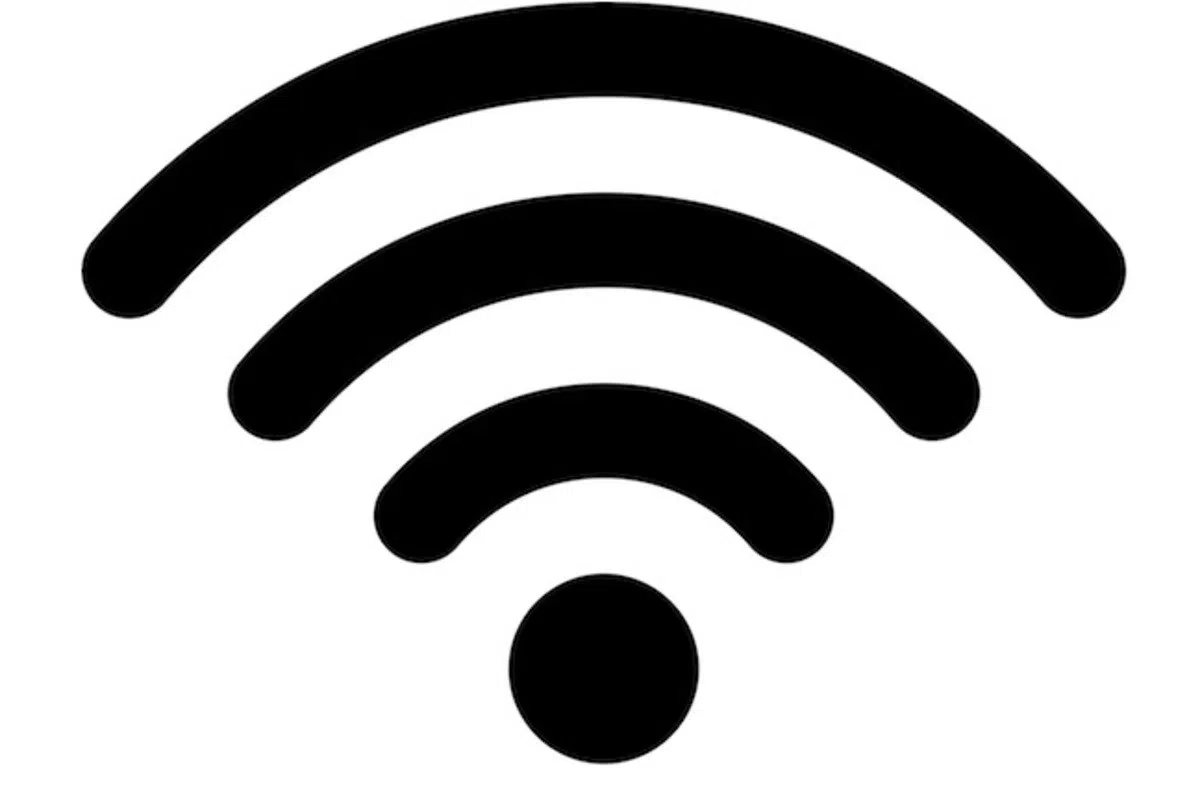 Band officials in a First Nations community in Antigonish Co. are in the process of providing free WiFi internet to homes and business in the community.
Chief P.J. Prosper, of the Paq'tnkek First Nation, says they've done testing as part of a trial run; they hope to finish the first phase by mid-summer.
Prosper tells The Hawk the dream of band officials to provide free internet to their members has been at least a two-year process so far.
"What we're looking to do through this project is to get the necessary technology together to our partners to make this happen," he says. "We're sort of in the first phase of rolling out this project to reach approximately 60 per cent of the community.
Prosper says they buy bandwidth at a cheaper, wholesale rate, and deliver it to band members.
He says quality, dependable internet is so important in this day and age.
"It's almost an essential feature for people to have today," he says. "It's almost a basic necessity like food and heat."
Prosper says they hope to eventually bring the service to the remaining forty per cent of their residents.