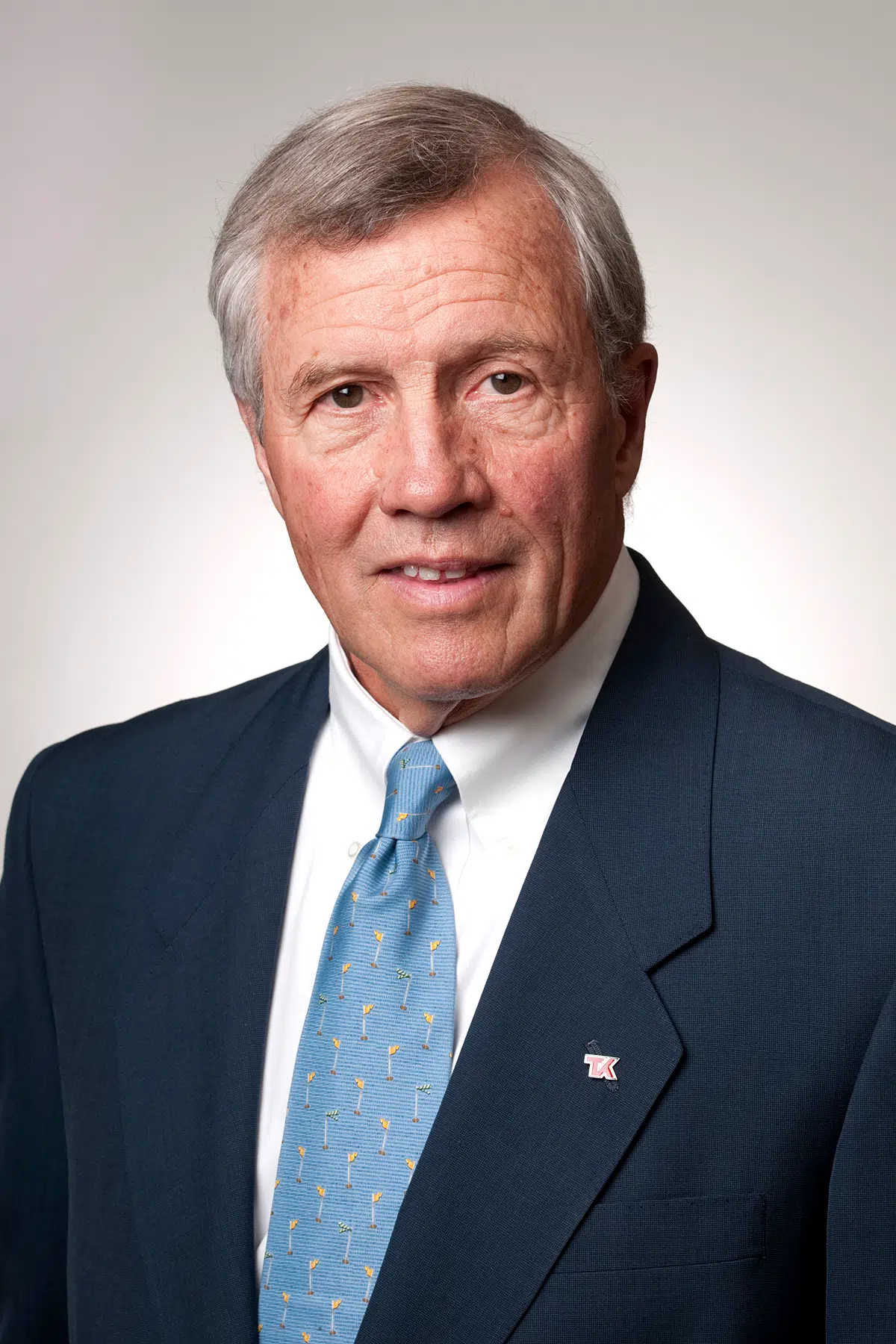 StFX University officials have announced a new chancellor for the upcoming school year.
They say alumnus John Peacock will become the institution's 10th chancellor in history; his term starts Sept. 1.
Officials say Peacock is a highly respected Canadian corporate and philanthropic leader.
They say among his accomplishments relating to the school, he has spent time on the Coady International Institute Advisory Board, and, along with his wife, created the Dr. John T. Sears Chair in Corporate Responsibility.
.
Photo credit: StFX