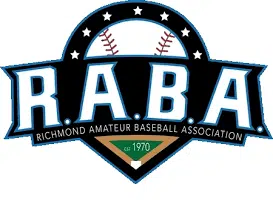 There's a double-header in the Richmond Amateur Baseball Association.
The Inverness Athletics host the Isle Madame Mariners.
Both teams are undefeated to start the 2018 season; the Athletics (2-0) swept a double-header against the Royals in St. Peter's Sunday afternoon, while the Mariners (1-0) beat the Bucs in Port Hawkesbury in their season opener Tuesday night.
The first game of the twin bill at Veterans' Memorial Ballfield gets underway at 1 p.m.