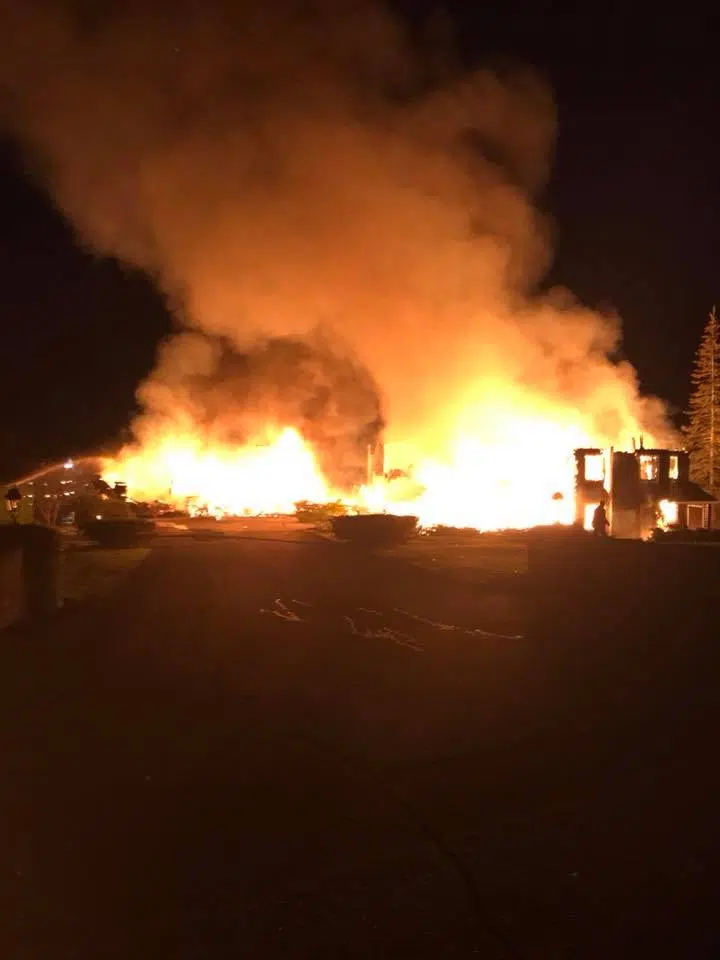 Officials with a resort property in Victoria Co. say they're moving ahead with preparations for a busy summer season despite a massive fire.
The main lodge building of the Inverary Resort in Baddeck burned to the ground as a result of an early morning fire less than two weeks ago.
Matt MacAulay, Operations Manager, tells The Hawk it's been business as usual for the most part.
"Behind the scenes is a little bit frantic, but as far as guest impact, it should be pretty minimal aside for the folks that were booked in that building," he says. "For those folks that are booked in that building, we're really, really close to getting our hotel system fully operational and we'll be finding other spots for those guests."
MacAulay says they haven't made a decision on how, or if, they'll replace the main lodge, but they are covered by insurance.
He says their staff members have played an important role keeping things going.
"We have not a single employee during all of this, although that building was really important to us; it had a number of our bedrooms, (and) food and beverage operation," he says. "We haven't laid anybody off and we're really pleased that we're able to do that and we just understand how important they're going to be moving forward."
MacAulay says they're still waiting to learn where and how the fire started.
Photo credit: Byron Phillips