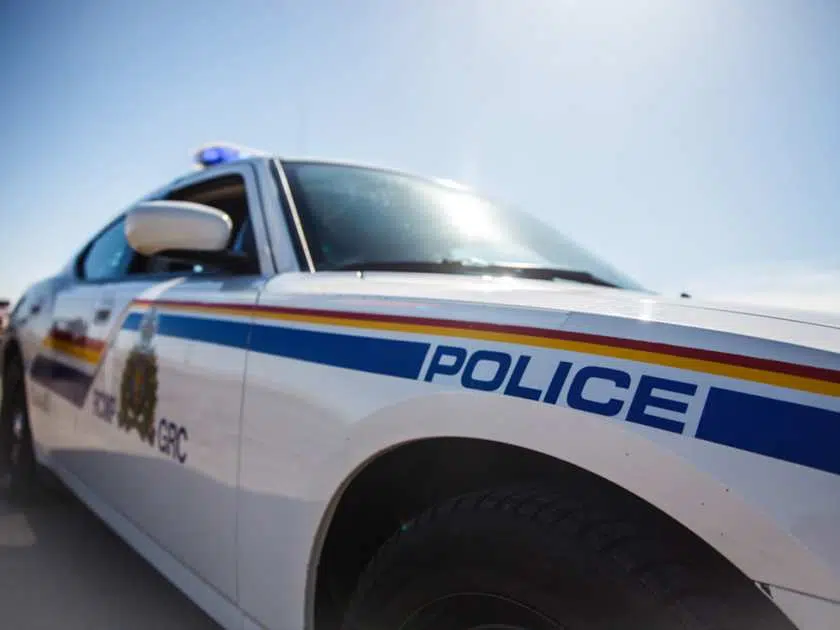 Police say they've charged a Moncton man, 34, man with stunting in Victoria Co.
They say officers clocked a vehicle going 171 km/h in a 100 km/h zone of Hwy. 105 in Baddeck Bay at roughly 3:30 p.m. Sunday.
Baddeck RCMP say the vehicle was spotted passing numerous vehicles when officers pulled it over.
The fine for stunting in our province is $2422.50.