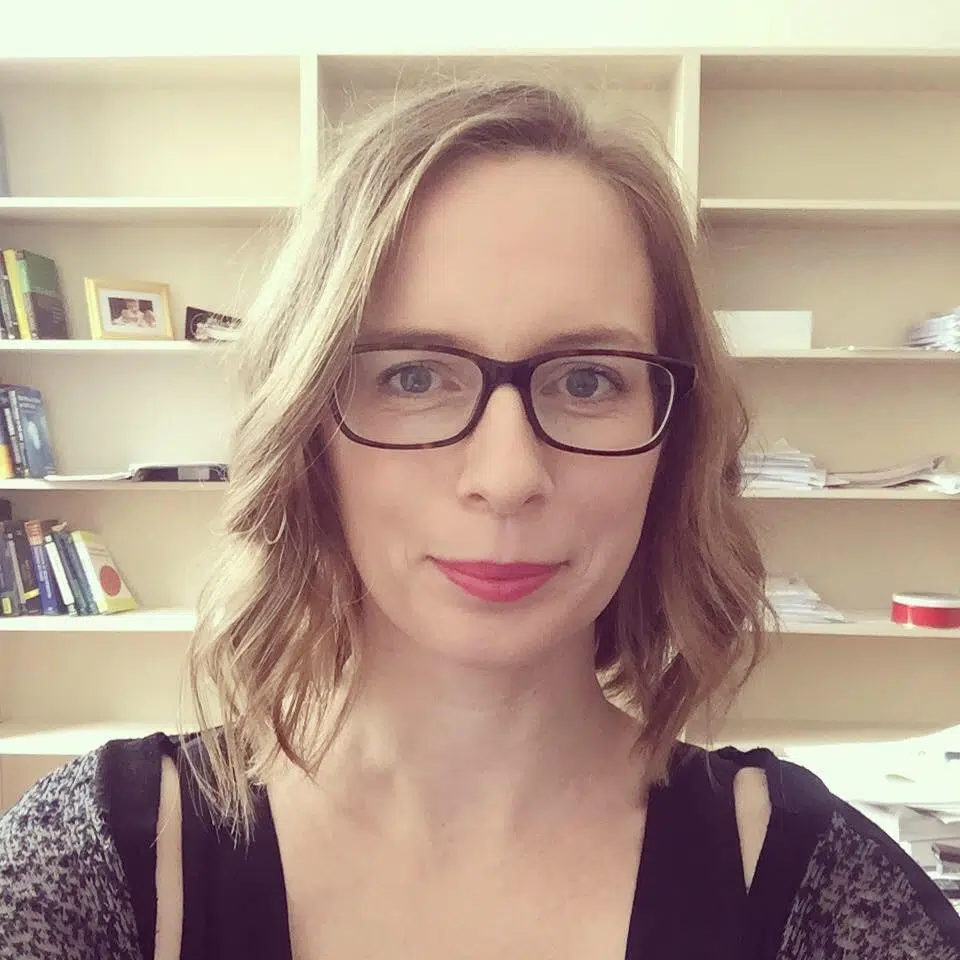 Researchers at StFX say a pair of studies show concerning results regarding cannabis use among young people in the country.
They say frequent use between the ages of 12-28 is more likely to cause depression, higher debt, higher use of illicit drugs, and less prestigious jobs, among some additional impacts.
Kara Thompson, an assistant professor in the university's psychology department and the lead author of the studies, says there hasn't been a lot of relevant work published, so they wanted to get the information out prior to the upcoming legalization of cannabis.
Thompson tells The Hawk the timing was right, since the release of their information comes ahead of a bill currently going through the House of Commons.
"The studies were just published, and that can take a long time," she says. "The studies were recently published, and we felt that it was important that we get this information out now, preceding legalization."
Thompson says they'll do similar work for the next year.
She says 71 per cent of those surveyed indicated they used marijuana in the past decade; 31 per cent surveyed used the drug frequently.
"It points to the fact that there are quite a substantial portion of young people who are going to struggle with cannabis," she says. "They're going to become addicted to cannabis (and) their cannabis use is going to have impacts on their health and well-being."
Thompson says they also learned occasional use might not be very harmful.
Photo credit: StFX (www.StFX.ca)