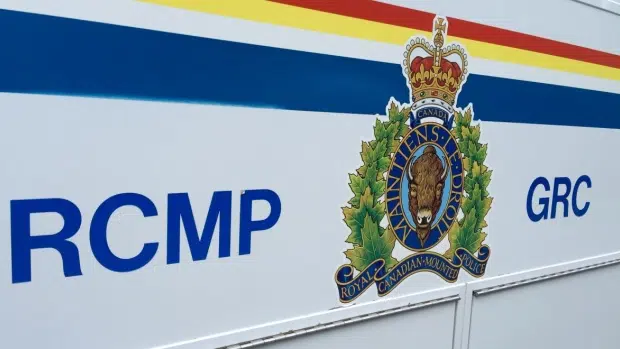 RCMP say two men from Paq'tnkek are facing attempted murder charges following an incident last week.
Police say members from the Antigonish detachment and the Northeast Nova Major Crime Unit responded to a complaint of an assault on a roadway involving three men, who were known to one another, after 1 a.m. Thursday, June 14.
RCMP say Michael Kane, 36, and Nigel Henderson, 27, have been charged with attempted murder, aggravated assault and several breach charges, while Kane faces an additional uttering threats count.
Police say more charges are expected in the case.
They say an Antigonish man, 24, was released from hospital June 17.
RCMP say Kane was arrested in Paq'tnkek June 14, while Henderson was arrested in Baddeck June 15; both men have been held in custody.
Henderson was expected in Antigonish Provincial Court Tuesday; he has been remanded until a show cause hearing June 28.
Police say Kane is due in court Wednesday.
You're asked to come forward with any information and report it to police or Crime Stoppers.
RCMP are thanking community members in Paq'tnkek for assistance in the matter.