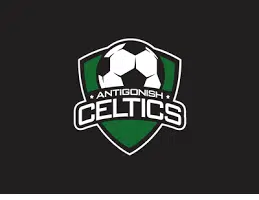 It's a light night on the local sports schedule.
There's one game in the Highland Soccer League.
The Antigonish Celtics host Fundy United in the U15 boys division.
The Celtics (0-1-0) lost their first and only league game of the season; it's the first league game for Fundy United.
Game time is 6:30 p.m.