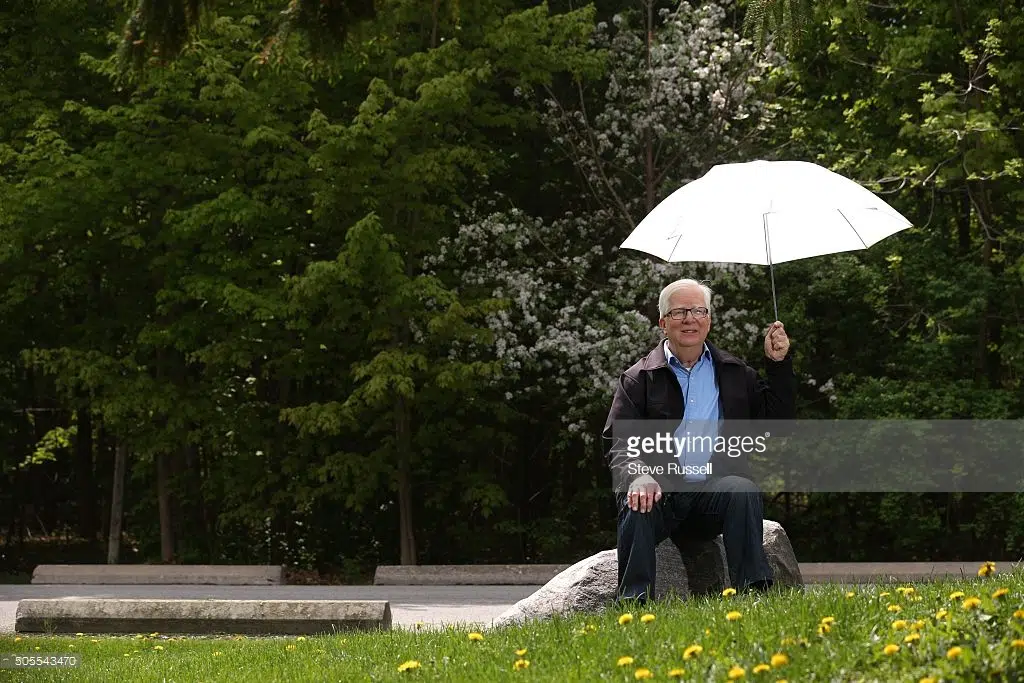 Forecasters with Environment Canada say temperatures in the Quad Counties have been roughly four degrees colder than average during the first half of June.
Wednesday is the last full day of spring.
Dave Phillips, the senior climatologist with Environment Canada, says the start of spring wasn't bad, but cooler temperatures and frost at the end of May and in June have been a surprise.
He says precipitation levels have been adequate here, unlike other parts of the country.
Phillips tells The Hawk frost is uncommon for this time of year.
"Typically, once in 10 years, you might get a frost ending around the 21st of May," he says. "To have frost to go into June is not unheard of, but, it certainly is not common."
Phillips says there's been no real sign of late spring or early summer in the Quad Counties so far.
"It's almost been as if 'Where is summer? Where is the summer-like weather?'" he says. "'Where is spring weather, late spring, where you're getting ready for the hot season?"
Phillips says spring is always slow to arrive in the Quad Counties, and the Maritimes in general.
Photo credit: Getty Images